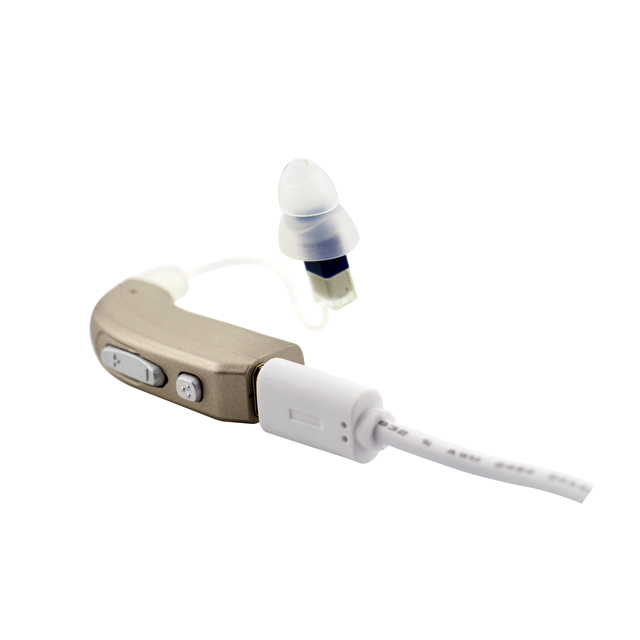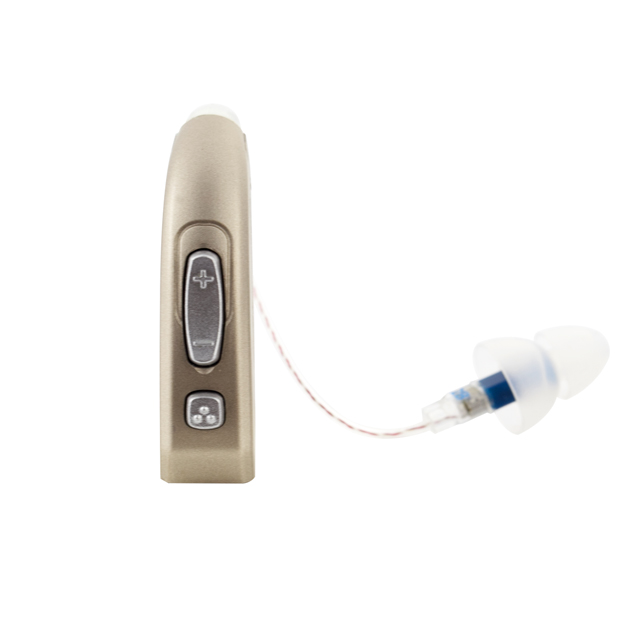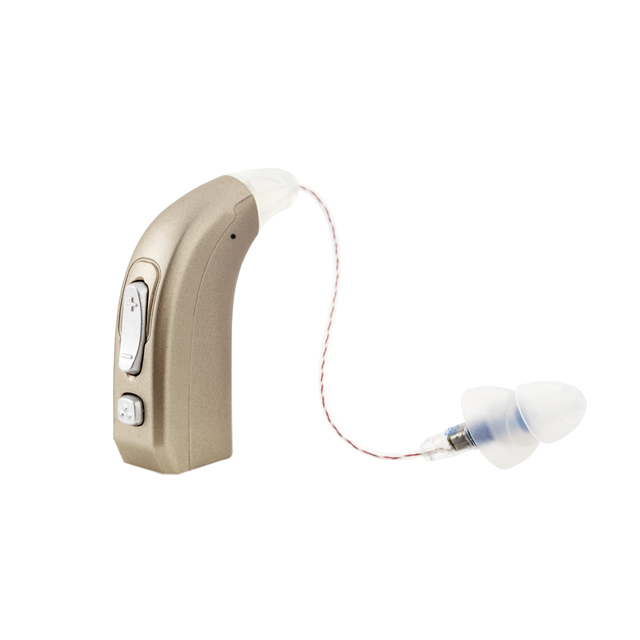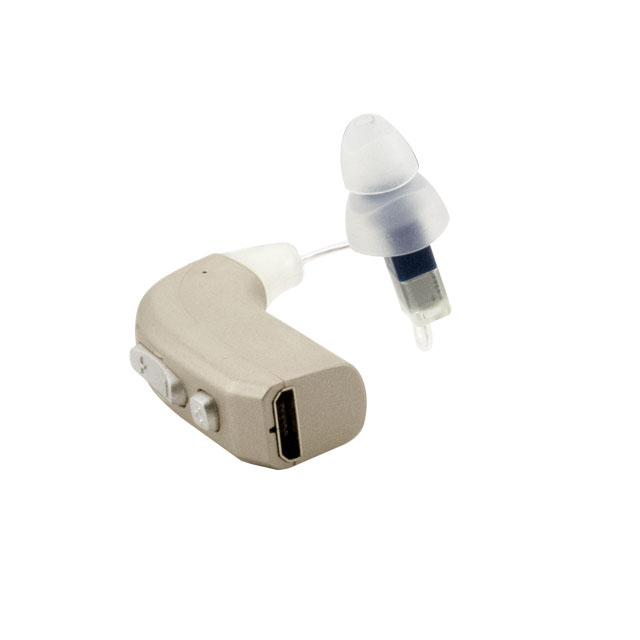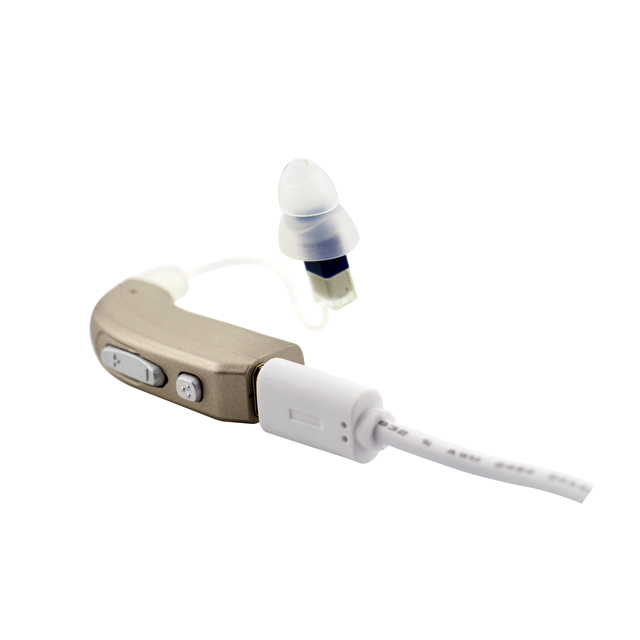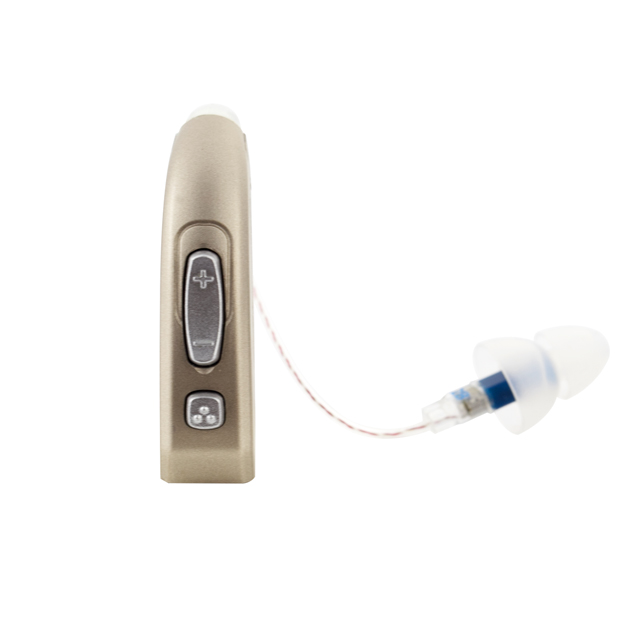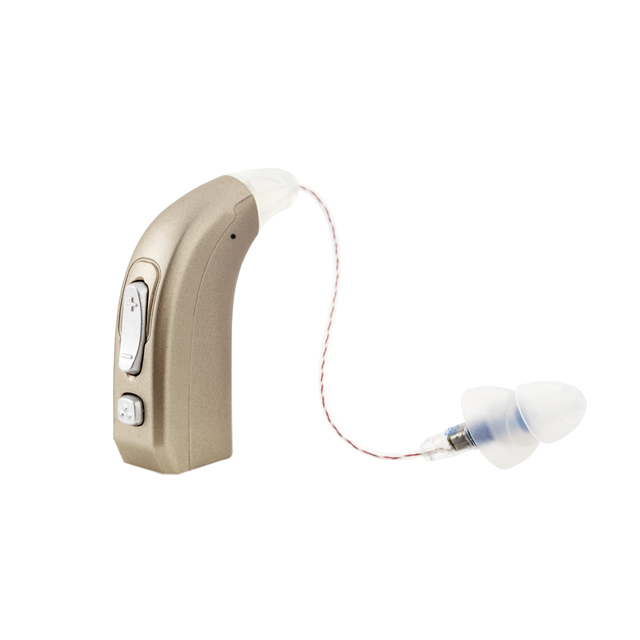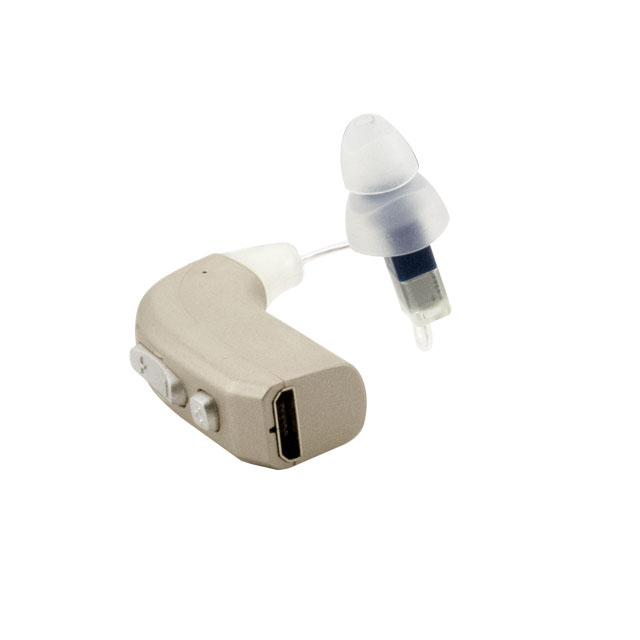 Cadenza E35 USB Charger Receiver In Canal Hearing Aids
4 Channels
6 Bands
9dB Noise Reduction
Description
Features
Application
Troubleshooting Guide
The E35 USB rechargeable hearing aid use digital chips with high speed DSP signal processing, intelligent noise management system and feedback processing function, provide users with comfortable and excellent clarity listening pleasure.

The E35 comes standard with push button, volume contol and USB connection charging function. Environmental protection economy. 4 separately programs: Basic setting, high frequency, Low frequency, Tinnitus Mask. Suitable for most hearing loss users.

4 channels
DSP Chip
Feedback cancellation
Wearing Comfortable
Intelligent Noise Redction
Multi-funtion button for VC,
Program switch and power On/Off
Open-fit ear domes and closed ear domes
Regular micro USB cable can be used to charge the hearing aid

The digital rechargeable RIC hearing aid is the device for compensating the patient's hearing loss. It is adaptable for mild, moderate, severe and profound hearing loss.
Features
Cadenza

 

E
Product Name
E41
E39
E37
E35
E33

Fitting Range

(

dBHL

)

≤

80

≤

80

≤

80

≤

80

≤

80

Channel
10
8
6
4
2
Band
12
10
8
6
4
Noise Reduction
18db

15

dB

12

dB

9

dB

6

dB

Multi-channels Expansion
10
8
6
4
2
Program
4
4
3
2
2
Program/Volume

 

R

ecording

√
√
√
√
√
Push Button/VC
Program Switch

 

I

ndicator

√
√
√
√
√
Low Power

 

I

ndicator

√
√
√
√
√
Hot Searches