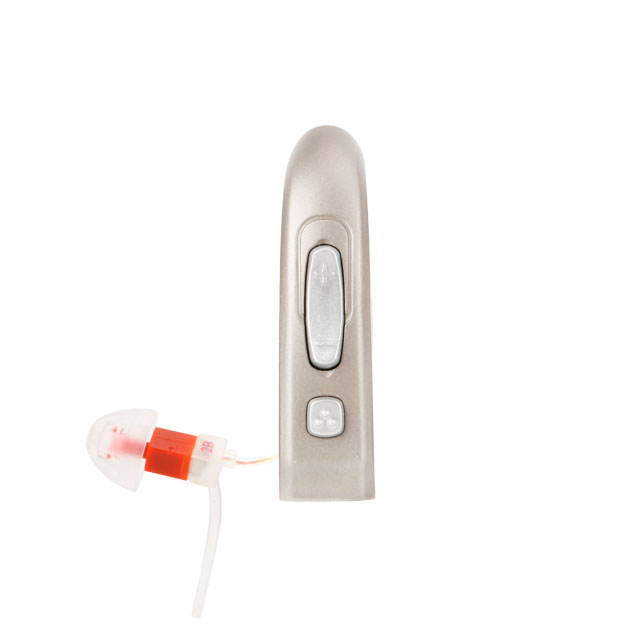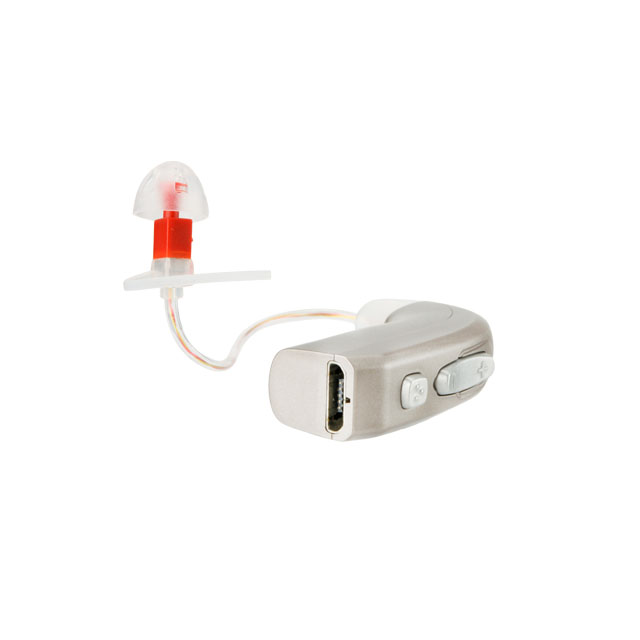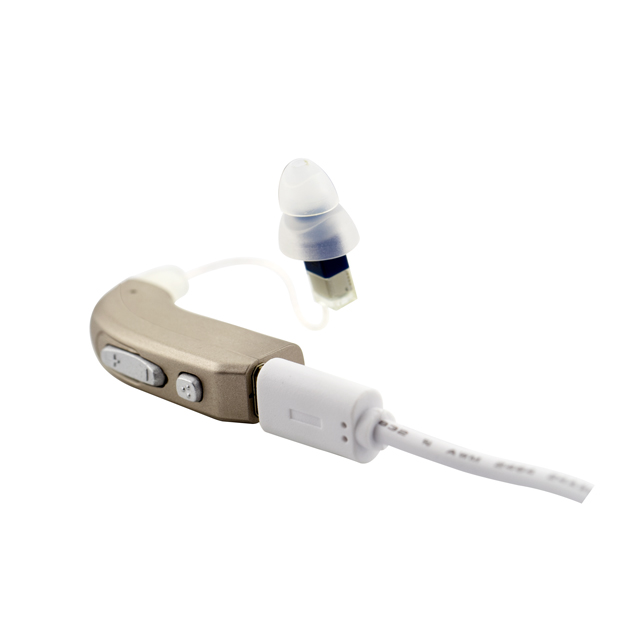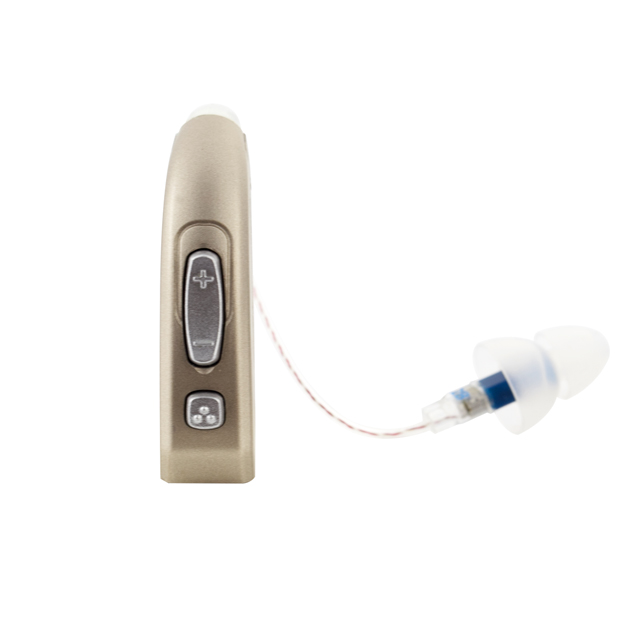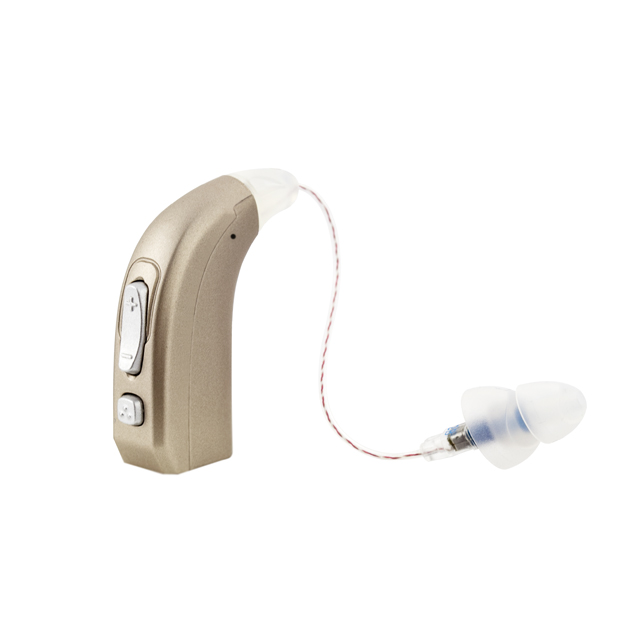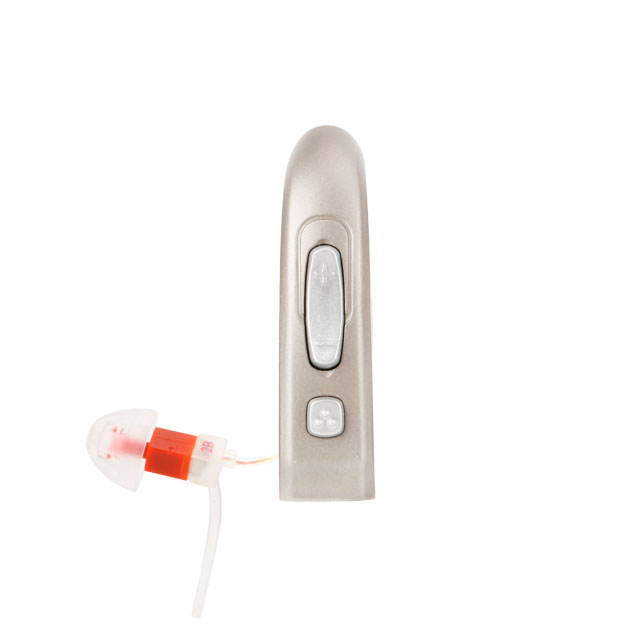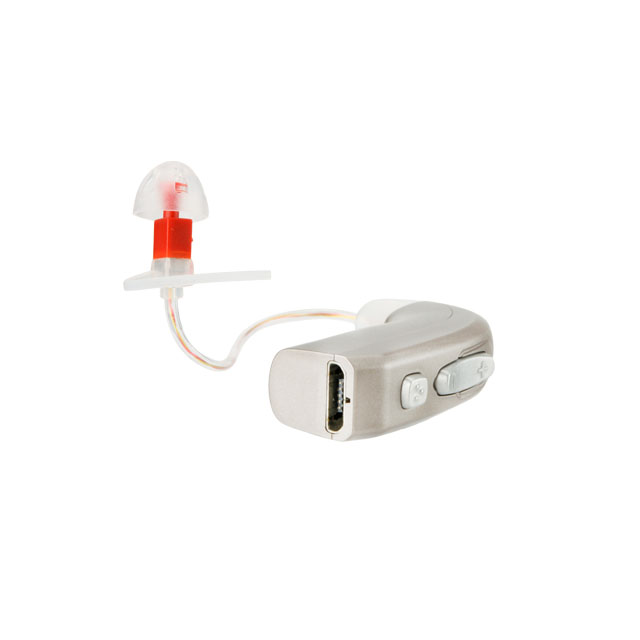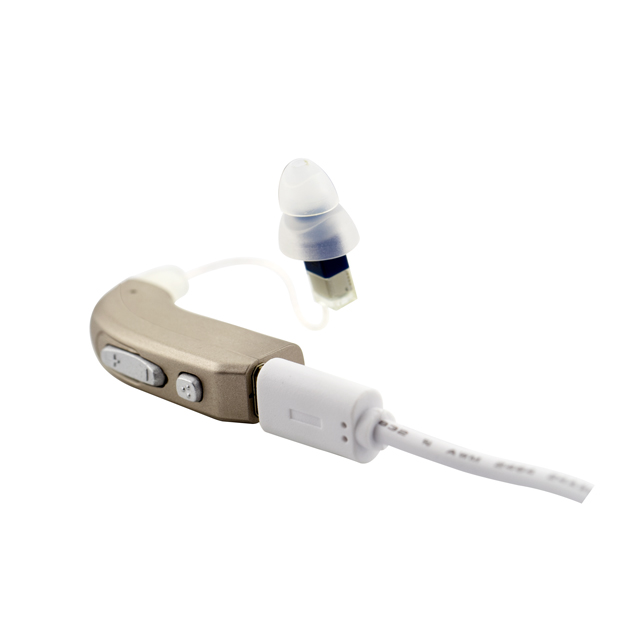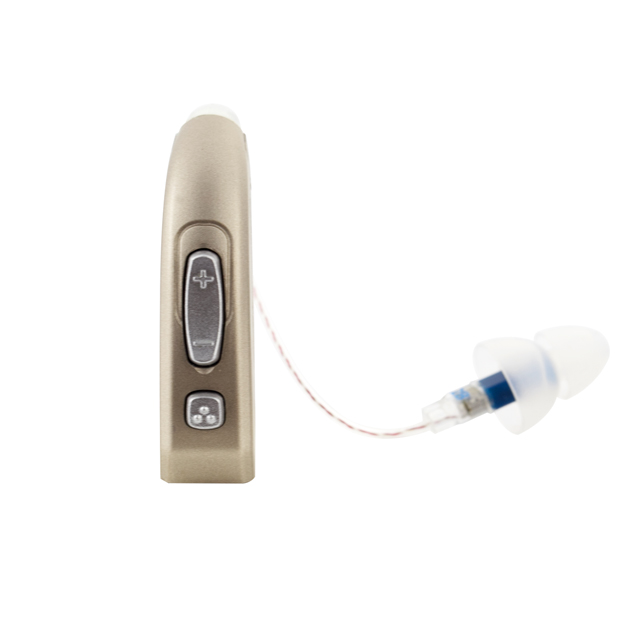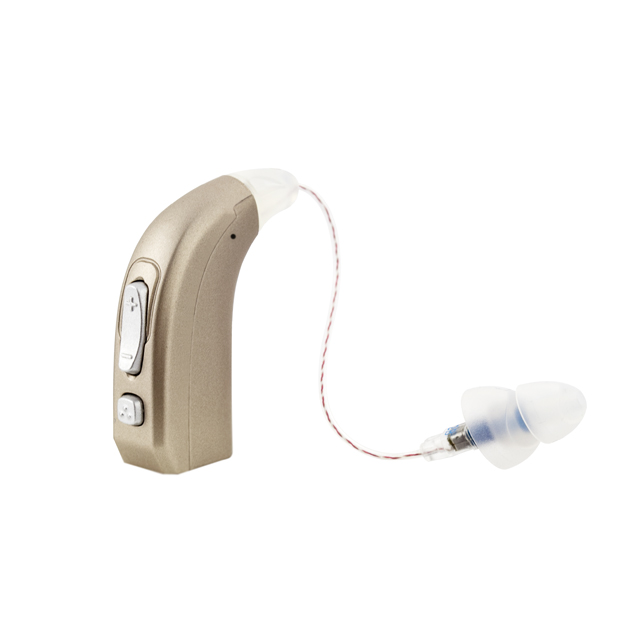 Cadenza E37 Intelligent Noise Reduction RIC Hearing Aids With Charger
6 Channels
8 Bands
12dB Noise Reduction
Description
Features
Life of Product
Structural Characteristics
The digital rechargeable RIC hearing aid use the digital circuit and high speed DSP processing chips, with intelligent adaptive noise reduction management system, efficient adaptive feedback suppression function etc. Not only suitable for listening in a quiet environment, but also suitable for a noisy environment. The appearance design is the latest trend of the BTE hearing aid and conform with human engineering principle, giving the user comfortable wear.
Colors:
Pearl Gray
Beige

Ear Dome:
OUL/OUM/OUS/CDM/CLL/CLS
Fitting Range <=80dB

6 channels
DSP Chip
Feedback cancellation
Wearing Comfortable
Intelligent Noise Redction
Multi-funtion button for VC,
Program switch and power On/Off
Open-fit ear domes and closed ear domes
Regular micro USB cable can be used to charge the hearing aid

The life of hearing aids is 3 years.
For the ear plug, suggest replacing it once per year at the normal situation.

Hearing aid is mainly composed of microphone, integrated circuit and receiver. The sound signal is converted into electrical signal through the microphone and is magnified via IC. Then the amplified electrical signal is converted into the sound signal through the receiver, to achieve the sound amplification purpose and make the compensation for the hearing loss patient. Help the hearing loss patients work and live like normal people.