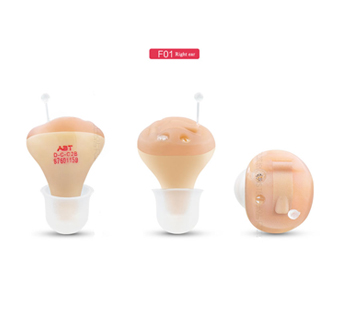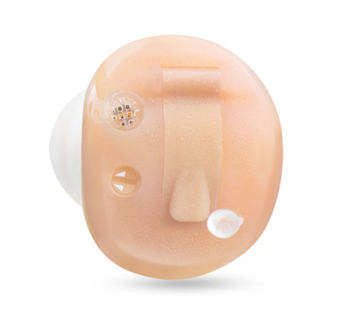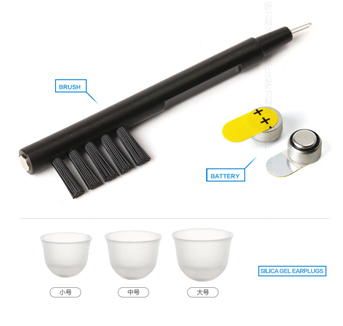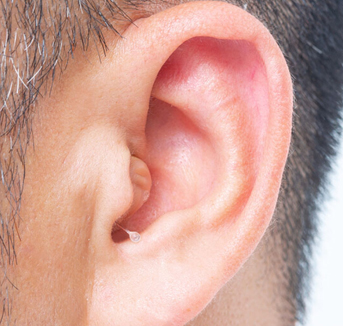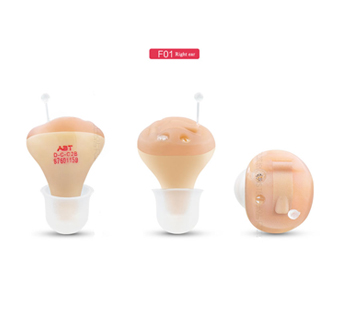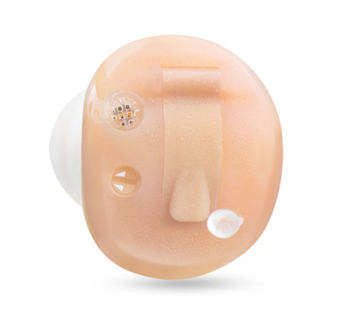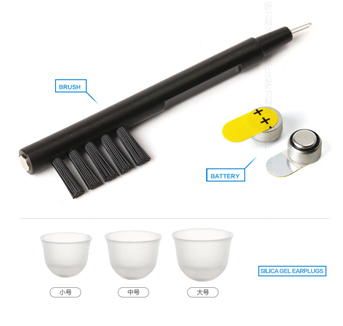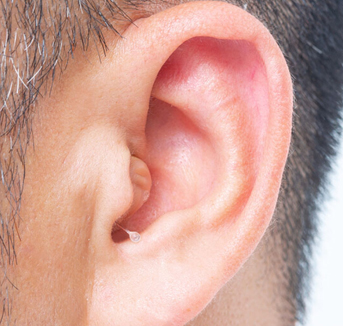 Cadenza F02 Intelligent Noise Reduction One Size Fits Most CIC Hearing Aids
4 Channels
4 Bands
12dB Noise Reduction
Description
Features
Maintenance and Repair
Hearing Aid Warranty
This is Cadenza F02 Intelligent Noise Reduction One Size Fits Most CIC Hearing Aids. Using Zinc-Air battery 312A, you can choose volume contol or push button to adjust volume and program. Suitable for the users with hearing loss less than 80dBHL. It  can be sold at super markets, pharmacy shops, online shops and hearing clinics etc.
The shape of hearing aid matches the ear canal which ensures the comfort. It is adaptable for mild to profound hearing loss. The clear sound and big power can compensate users' hearing loss.
Cadenza F One Size Fits Most CIC Hearing Aids Maintenance:
When use hearing aids, earwax will be accumulated in the ear canal and ear plug's hole. Large accumulation of earwax may affect the sound quality of hearing aids, So please regularly clean your ear canal and hearing aids earplug.
a)Cleaning Hearing Aid
●Clean and wipe hearing aid with a dry soft cloth.
●Use the brush to clean the earwax in the sound hole of hearing aid.

Clean or wipe hearing aid on the soft surface (such as: place the soft cloth or towel on the desk) to avoid hearing aid being damaged when fall down accidentally
Never use any liquid like water to clean hearing aid since it may lead to permanently damage the circuitry.

One Size Fits Most CIC Hearing Aids Warranty
:
a)Range for Free Warranty
For any devices, failures caused by non-human factors will enjoy free warranty from the date of purchase.
b)Warranty Period
Please check the warranty period on the warranty card.
c)Exception from Free Warranty
* The damage caused by incorrect use or improper operation.
*
Disassemble, assemble parts and other human caused damage.
*
The damage caused by irresistible reason (floods, fires, earthquakes, etc.)
*
Change the hearing aid model, serial number on the warranty card without authorization.
*
No warranty card
Hot Searches