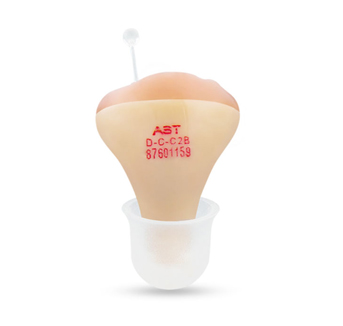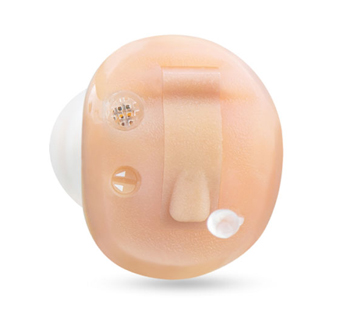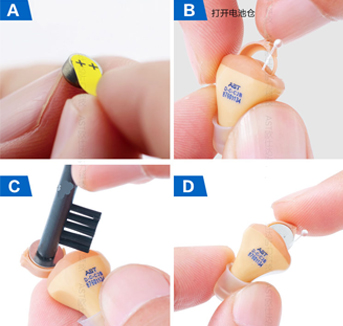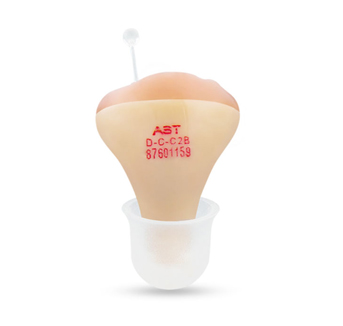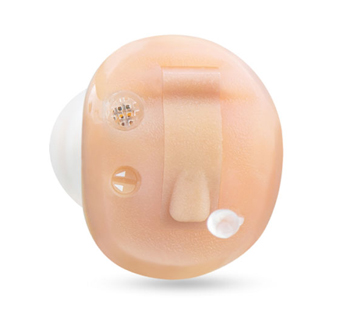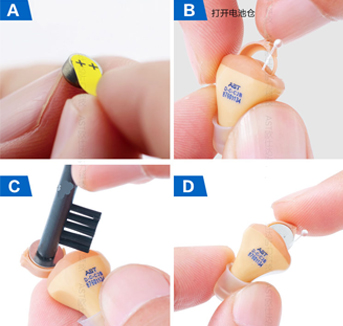 Cadenza F12 Digital Non Programmable Hearing Aids Open-fit
12 Channels
12 Bands
A312 Battery
Description
Features
Technical Specification
Life of Product
The F12 is our non-programmable invisible CIC hearing aid. using Zinc-Air battery 312A, with optional VC or push button for user. Suitable for mild-to-moderate user with conduction, sensorineural and mixed hearing loss. It is a one-size-fits-all type, so there's no need to have an ear impression. More convenient for dispenser sales, and also, more convenient for user to change volume through handy VC. The F12 can be sold at super markets, pharmacy shops, online shops and hearing clinics etc.
The shape of hearing aid matches the ear canal which ensures the comfort. It is adaptable for mild to profound hearing loss. The clear sound and big power can compensate users' hearing loss.
The life of hearing aids is 3 years. 
For the ear plug, suggest replacing it once per year at the normal situation.
For the battery, suggest replacing it per 60 hours at the working situation.

Hot Searches