AUSTAR HEARING TECHNOLOGY
AUSTAR hearing science and technology (Xiamen) Co., Ltd. is the largest hearing aid manufacturer in China, wholesale the best behind the ear (BTE), in the ear (ITE), rechargeable and other types of digital hearing aids and use our own fitting system software for programming hearing aids to ensure superior quality of hearing aids and make price competitive in this industry. Our main customers are hearing aid companies/distributors across the USA, Europe, Asia and Mid East.
Austar hearing founded in 2003, as a national high-tech enterprise, Austar has been dedicating to improve the hearing of hearing-impaired people through the advanced technology.
As a member of the Merry Group, Austar is the first Chinese company to develop high-performance audio signal processing algorithms, specialized in research and development, production and sales of hearing aids and hearing equipments.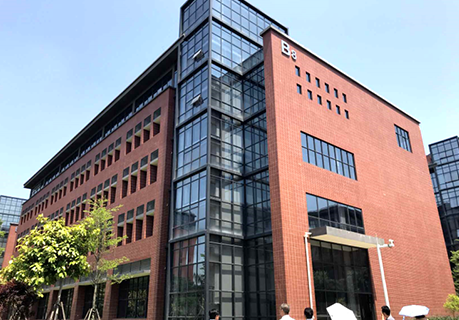 ACHIEVEMENT
ACHIEVEMENT
The Rewards obtained by Austar are as follows:
◆ International Certifications: FDA, CE, ISO9001, ISO13485
◆ Patents: 17 New type Patent, 8 Software copyright, 5 Appearance patent, 1 Invention paten
* National High-Tech Enterprise
* Fujian Technology Giant Leading Enterprise – 2016
* Torch Innovation Fund Project – 2016
* Science and Technology Progress Award – 2017
* Fujian Industrial and Information Industry High Growth Companies – 2018

Exhibition
Exhibition
Mar. AAA - USA
April. CMEF at Shanghai
June. Bejing International Audiology Conference
Sep. Auxiliary Exhibition at Qinhuangdao, Hebei
Sep. International Welfare Expo at Shandong
Sep. IHS - USA
Oct. International Welfare Expo at Beijing
Oct. EUHA - Germany
Oct. CMEF at Shenzhen



CHARITY
CHARITY
◆ Caring for hearing-impaired groups
Every International Ears Day, Austar's audiologists provide services to hearing patients across the country
◆ Hearing aids donation: Sending love to disaster areas
◆ Participation in donations to Yushu disaster area, Wenchuan earthquake area, Maoshan old area, etc.