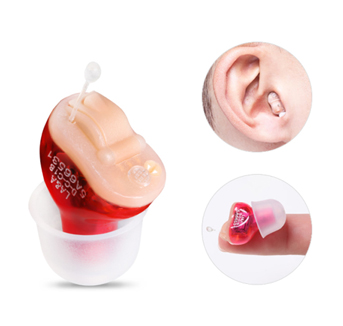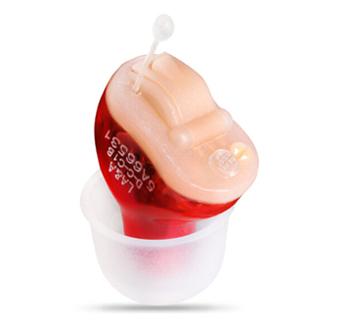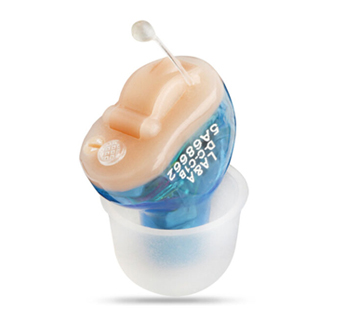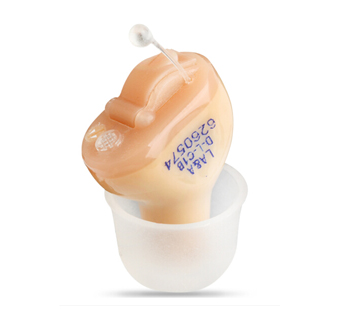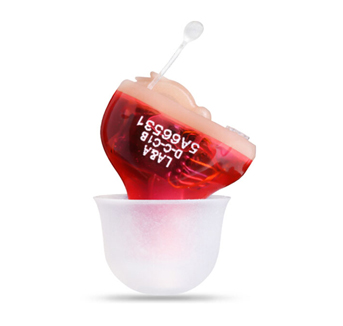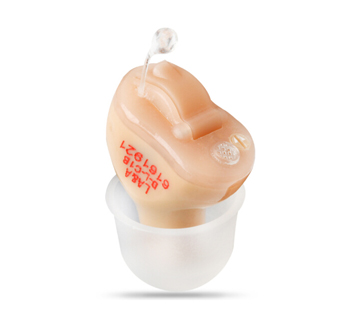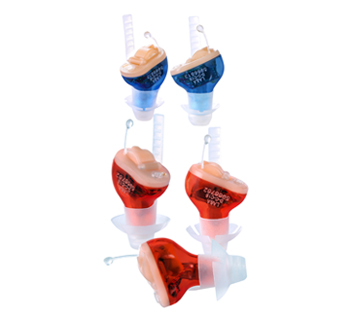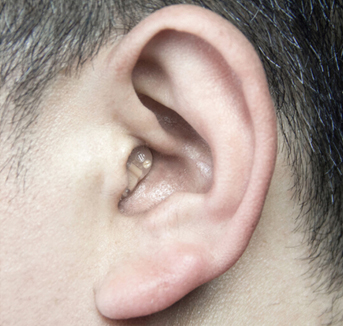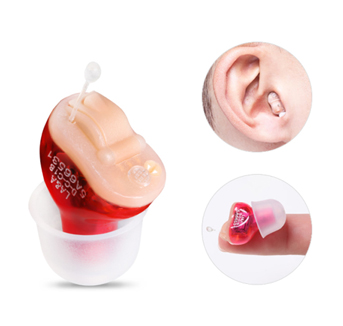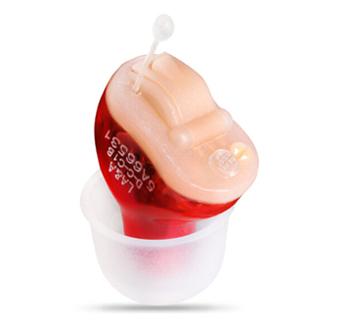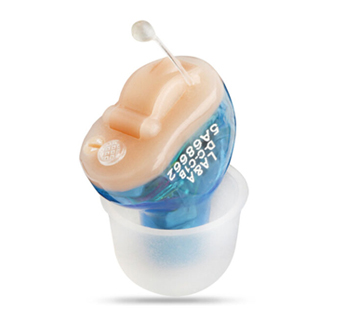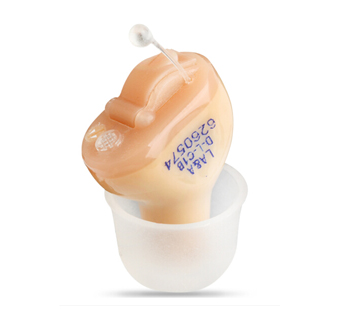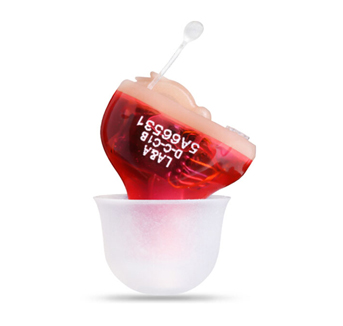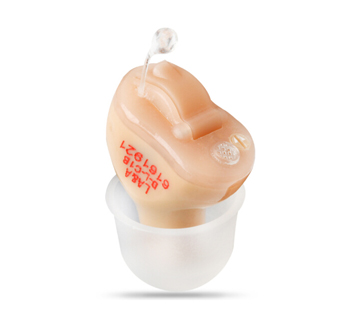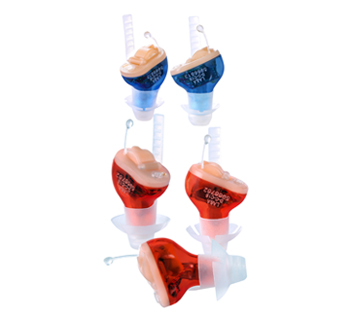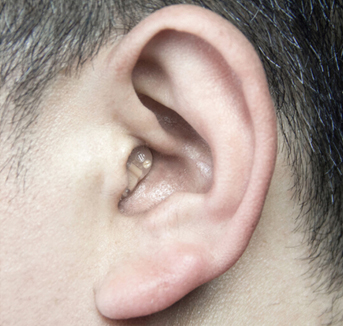 Cadenza T21 Digital 2 channels Small Hearing Aids
2 Channels
4 Bands
6dB Noise Reduction
Description
Features
Operating Condition
Structural Characteristics
Candenza T21 hearing aid with features of invisible, easy operation, high clarity. It is a non-programmable invisible CIC hearing aid. More convenient for dispenser sales, and also, more convenient for user to change volume through handy VC. Candenza T use Zinc-Air battery 10A, with optional VC or push button for user. Suitable for mild-to-moderate user with conduction, sensorineural and mixed hearing loss.
Non-programmable invisible CIC style
Battery: 10A
Fitting Range (<=80dB)
2 types ear domes: open-fit ear domes and closed ear domes (L/M/S size).
Eardomes list:
CCL/CCM/CCS/ORL/ORM/ORS
Colors includes:
Panel: Beige/Brown
Shell: Beige/Balck/Red/Blue
Noise reduction level:15dB
You can adjust volume and programs by VC or push button

Austar Cadenza T Operating Condition:
Working conditions: Temperature:0℃~+40℃, Humidity :0﹪~80﹪
Voltage: DC1.2~1.4V
Normal Atmospheric Pressure Range: 86Kpa ~ 106Kpa
Storage and Transportation Condition:
Temperature: -20℃~+50℃, Humidity : 0﹪~93﹪
At least 30 min required of device to warm from the minimum storage temperature before before wear hearing aid. At least 30 min required of device to cool from the maximum storage temperature before wear hearing aid.

Austar Cadenza T Series Accessory List:
Accessory List (Optional)

Name

Quantity

Unit

Battery

1

Piece

User Guide

1

Set

Warranty Card

1

Piece

Ear Plug

1

Set

Accessory List

1

Piece

Eligibility Certification

1

Piece
The audible signal is converted into electrical signal through the microphone and is magnified via IC. Then the electrical signal is converted into the audible signal through the receiver. There are analog and digital circuits to amplify the signal through IC. Then the receiver will accept the amplified electrical signal and restore to sound, to achieve the sound amplification purpose and make the compensation for the hearing loss patient. Help the hearing loss patients work and live like normal people.
Warning: Please use the provided accessories matching with our hearing aids and don't use others'.
Austar Cadenza T Series Hearing Aid: Button vs. VC
1.Ear dome 1. Ear dome
2.Shell 2.Shell
3.Microphone 3.Microphone
4.Battery door 4. Battery door
5.Pull wire 5. Pull wire
6.Button 7. VC
Note: The above pictures are for reference only. The parts maybe changed according to the actual requirements of the customers and the product.
Hot Searches