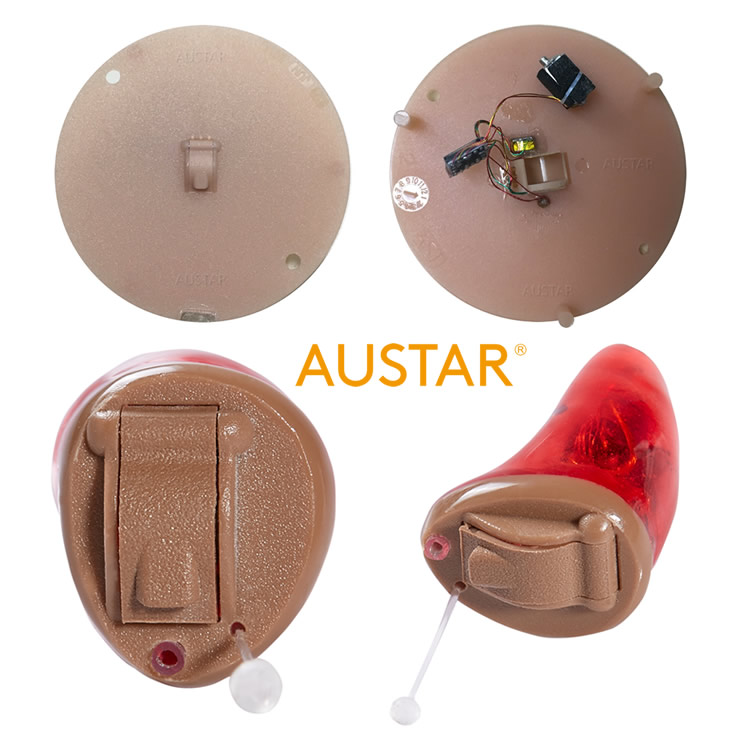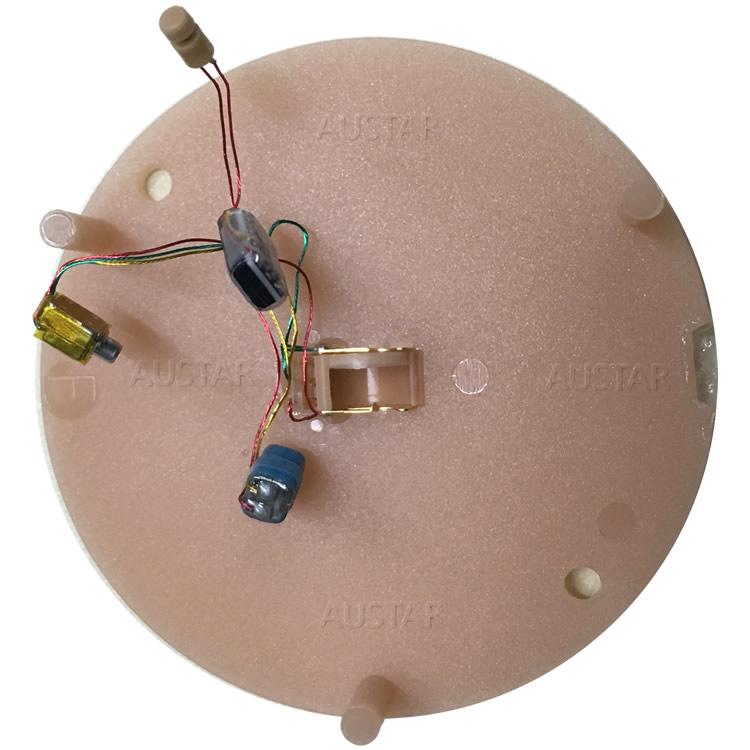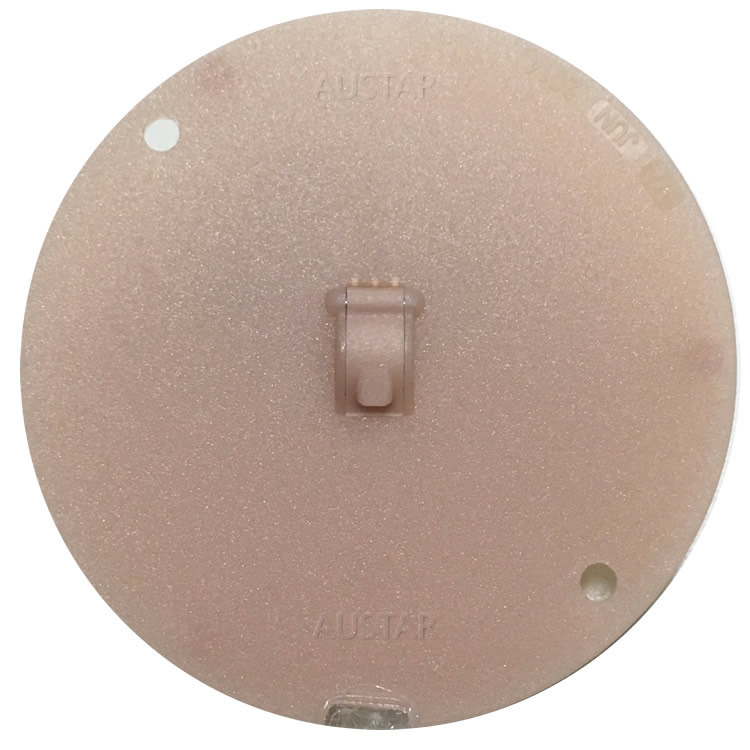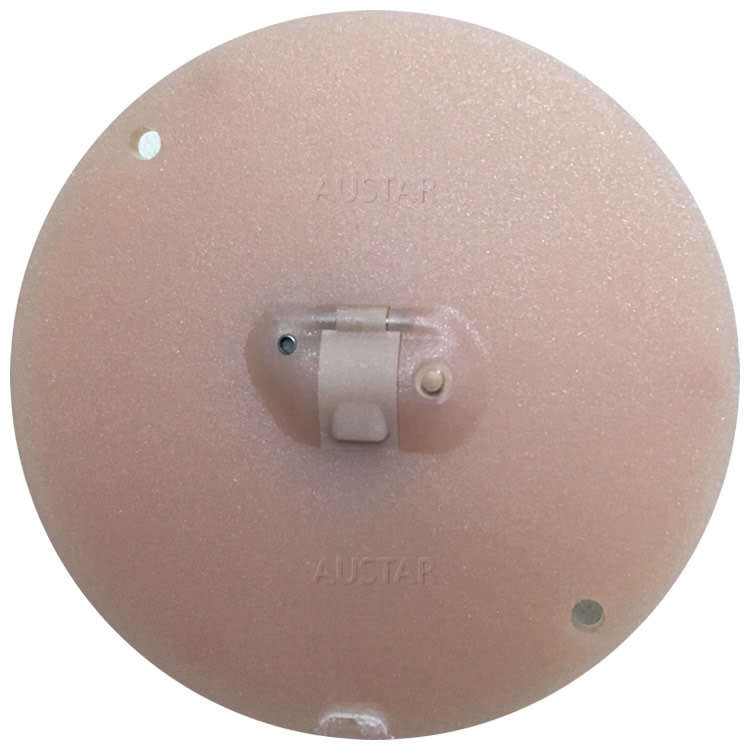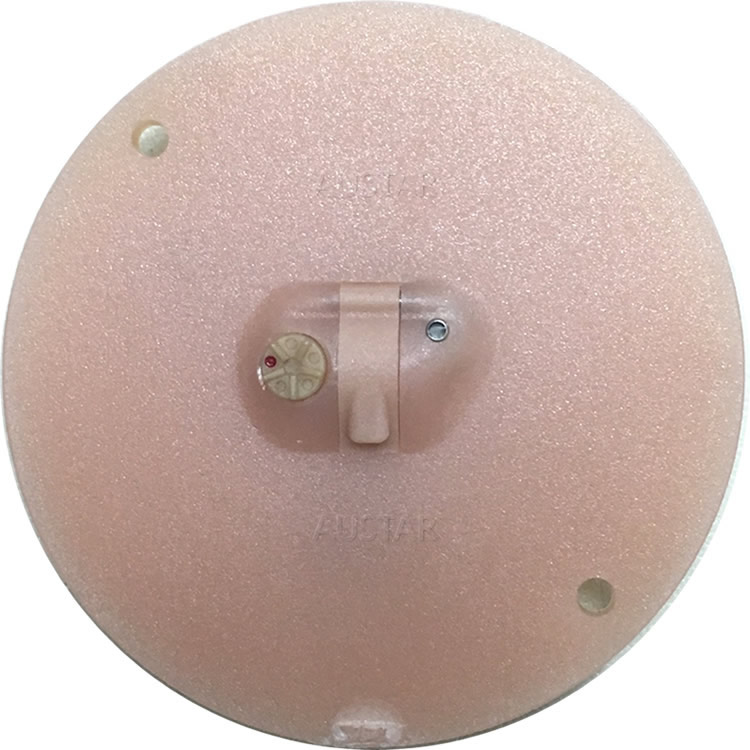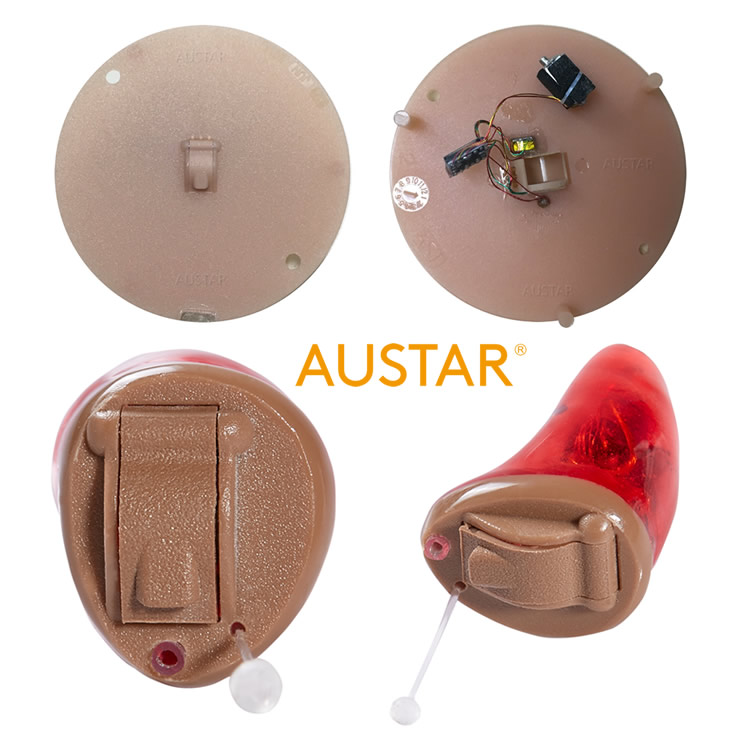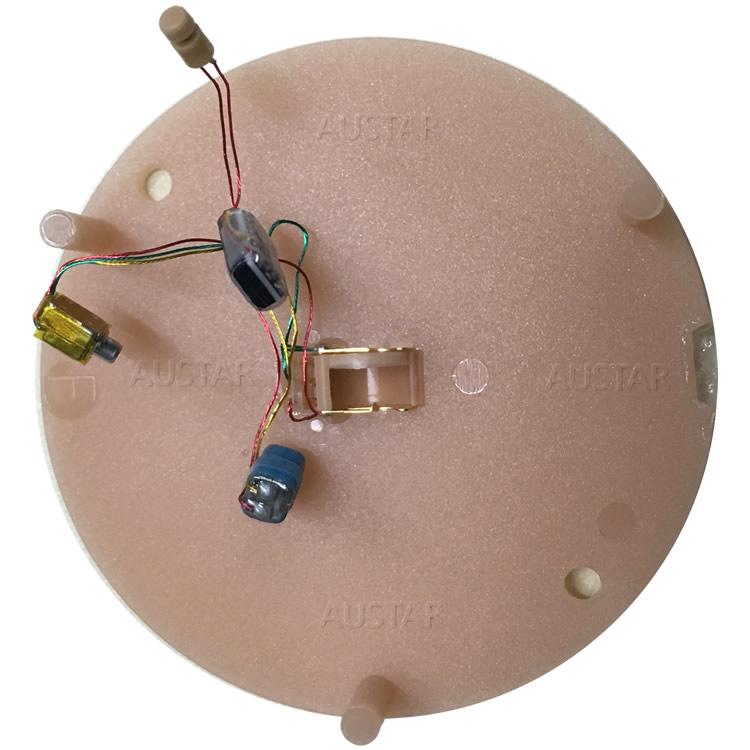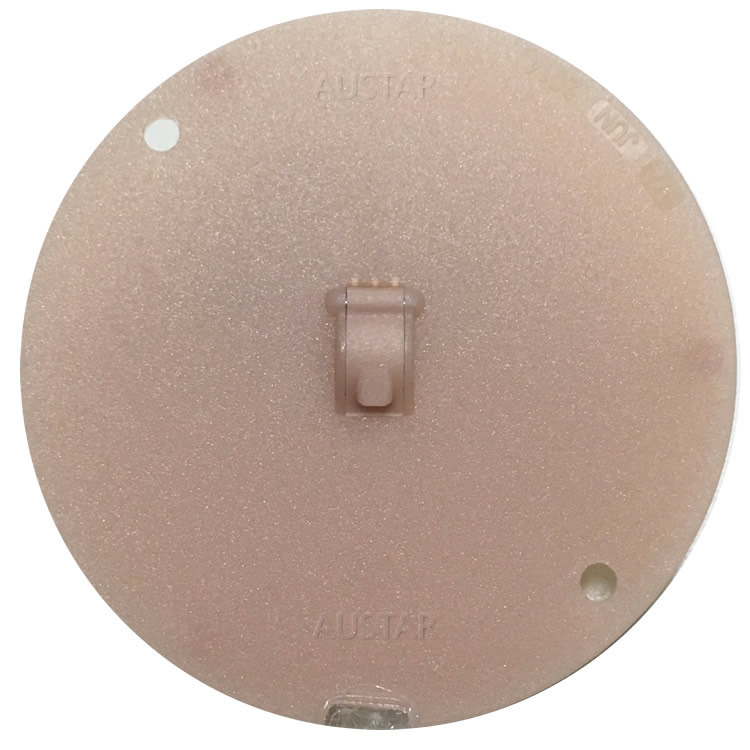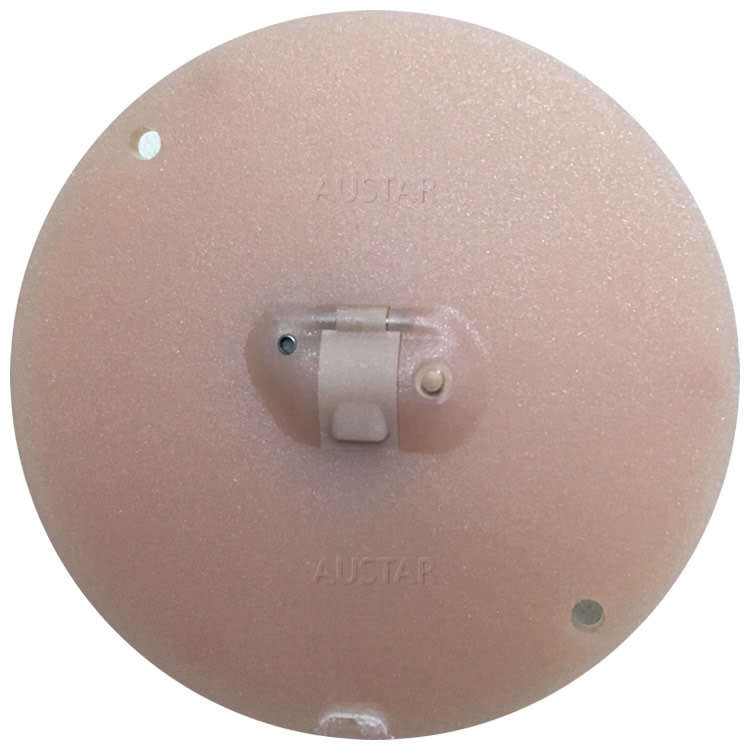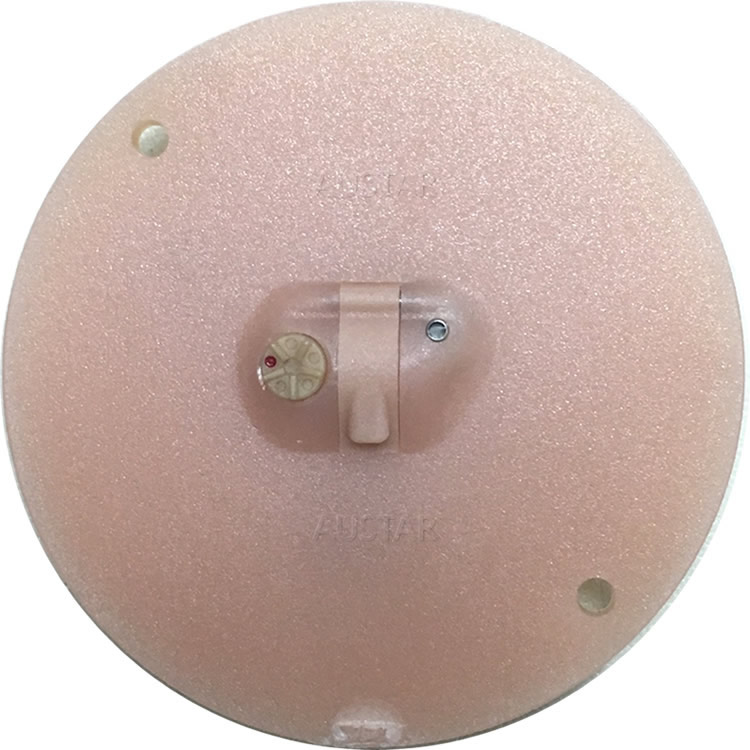 Hearing aid faceplate
Hearing aid faceplate kit
hearing aid faceplate wholesale
hearing aid faceplates china
Hearing aid faceplate kits are mainly used to customize in-ear hearing aids, such as ite, itc, cic, iic hearing aids. If you have any needs, please contact us and establish a long-term cooperative relationship for win-win cooperation.
Hearing aid faceplate
AUSTAR is the best hearing aid manufacturer in China, providing a variety of high-quality hearing aid faceplates with factory direct selling prices.
If you are looking for hearing aid faceplate manufacturers, then contact us now, we promise to provide high-quality hearing aid faceplates, factory price, fast delivery, satisfactory service and win-win cooperation.
Hot Searches