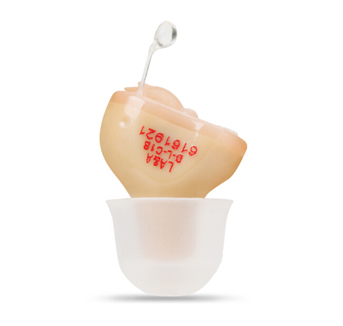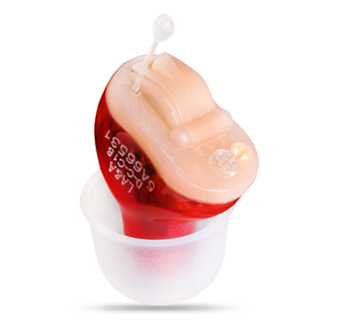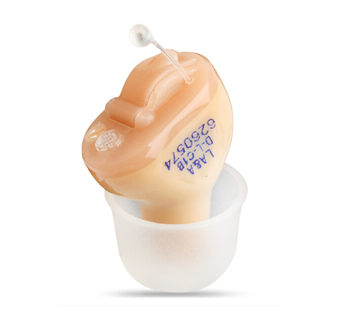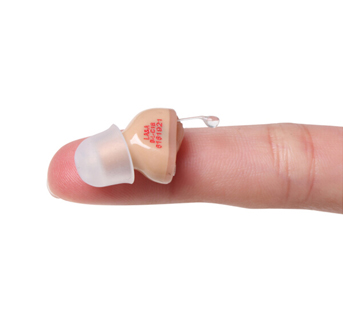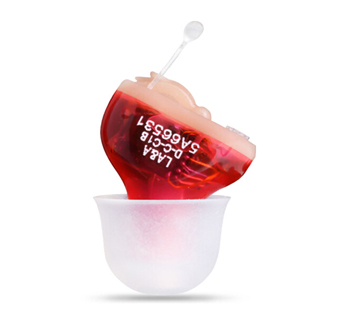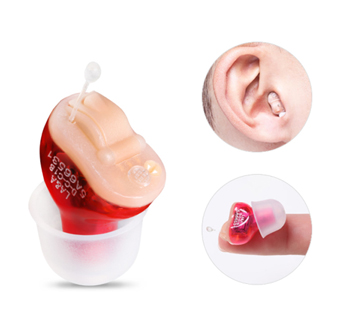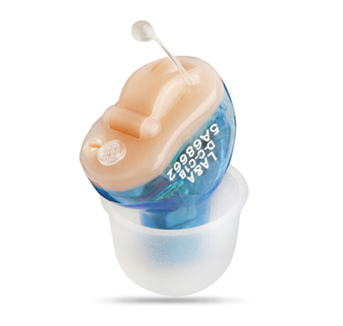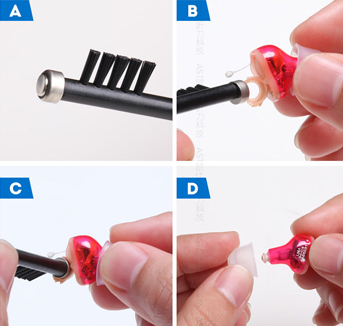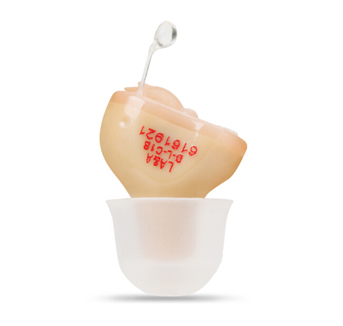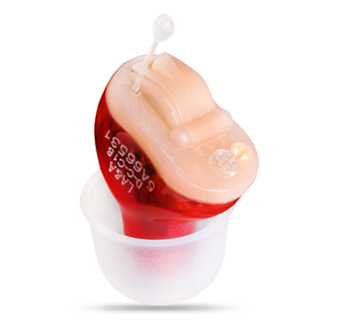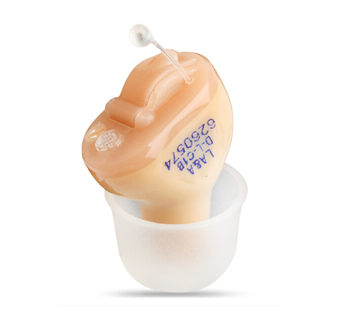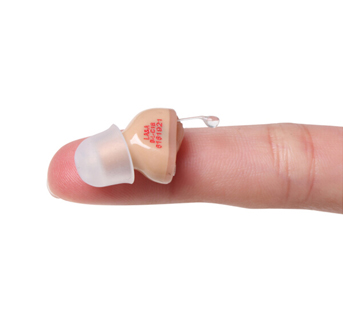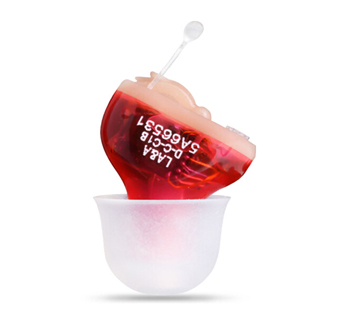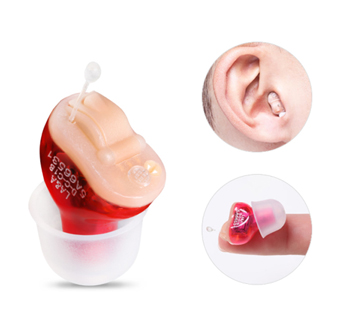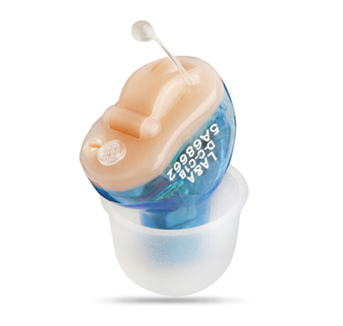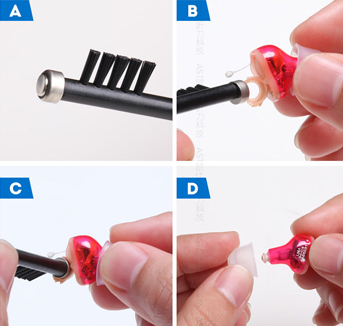 Cadenza T25 6 channels Completely In Canal Hearing Aids
6 Channels
12 Band
12dB Noise Reduction
Description
Features
Why Choose
Precautions
This is up to 80dB fitting range digital T25 hearing aid. The shape of hearing aid matches the ear canal which ensures the comfort. It is adaptable for mild to profound hearing loss. Its clear sound and big power can compensate users' hearing loss. As an completely-in-canal device, it's mini, discreet and comfortable to wear. Suitable for mild-to-moderate user with conduction, sensorineural and mixed hearing loss.
Non-programmable invisible CIC style
Battery: 10A
Fitting Range (<=80dB)
2 types ear domes: open-fit ear domes and closed ear domes (L/M/S size).
Eardomes list:
CCL/CCM/CCS/ORL/ORM/ORS
Colors includes:
Panel: Beige/Brown
Shell: Beige/Balck/Red/Blue
Noise reduction level:15dB
You can adjust volume and programs by VC or push button
Why consider the T25 Hearing Aid from Austar Hearing?

Save your money - unlike the high street stores, we are a hearing aid manufacturer with fewer overheads. As such, we can offer quality products at the most competitive prices.

micro and discreet to wear - being small and narrow the HD500 sits deep within the ear canal yet still allows airflow, avoiding any 'blocked up' sensation.

One size fits all - it offers a universal fit. There's no need to provide ear impressions. The T25 is also supplied with two types and three different-sized silicon tips for additional comfort.


Precautions For 6 channels CIC Hearing Aid
a)Moisture Prevention
Any moisture can have a negative impact on the hearing aid. Moisture prevention is helpful to extend the lifetime of hearing aid. So please remember not to use or store hearing aid in humid condition. Please dry the hearing aid periodically.
b) Water Prevention
Keep hearing aid away from water. Please take off the hearing aid in advance and keep properly when swimming,shower, washing the head or face. If hearing aid falls into the water accidentally, do not use any dryer to dry it. You can use the soft and clean cotton cloth to dry it and put it in a ventilated and dry environment. If any failure occurs, please contact the hearing center where your acquired the hearing aid or customer service center of Austar company.
c) High Temperature Prevention
Never expose the hearing aid to high-temperature or prolonged sunlight.
d) Dropping Prevention
Hearing aid is precise electronic device. Please prevent it from dropping or violent vibration and shock.
e) Others
Do not wear your hearing aids during X-ray, MR scans, CT scans, short-wave diathermy, or similar radiation treatments.
Please use special battery for hearing aids.
Please taking out the the battery to avoid batteryleaking if you don't use for a long
time.
Battery should be put in a safe place which is out of baby or children's reach. If any swallowing accident happens, please go and see a doctor immediately.
Hot Searches