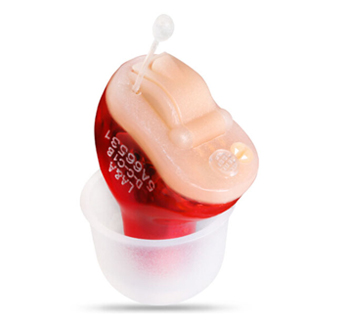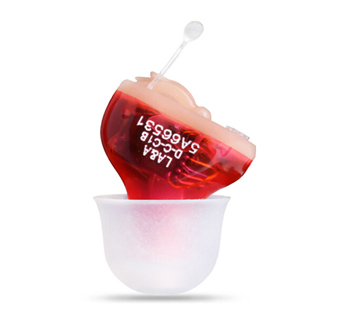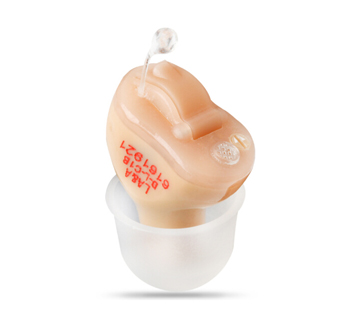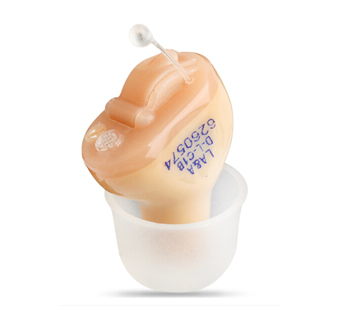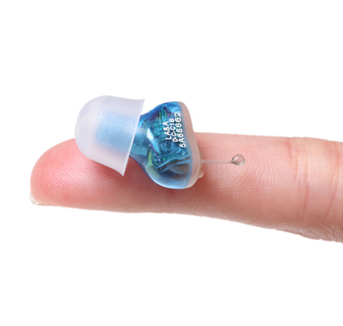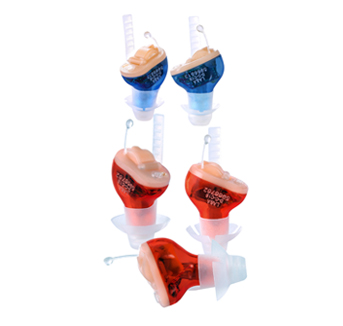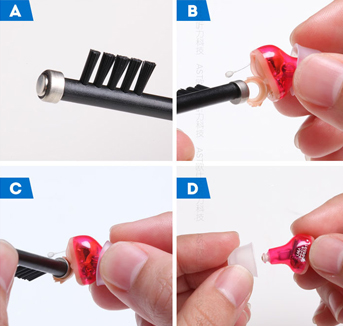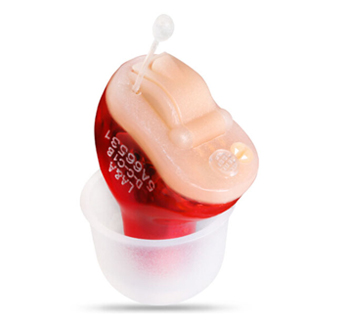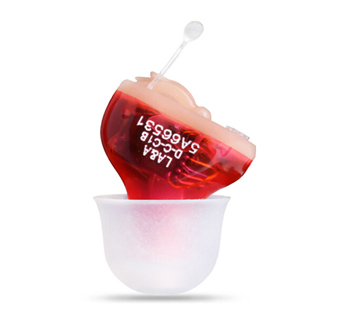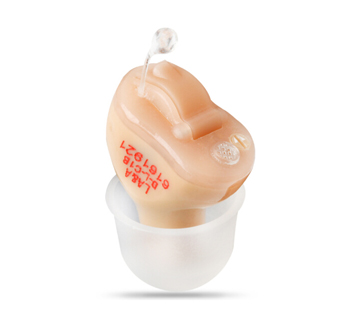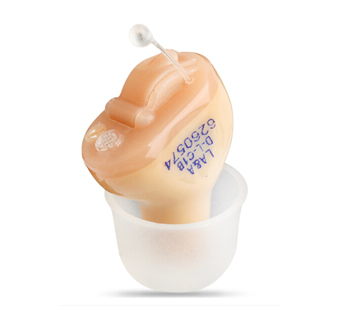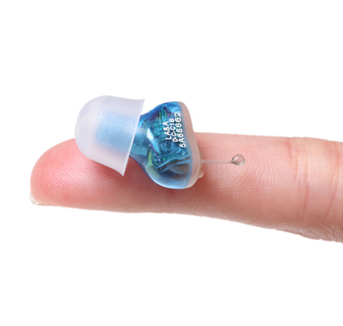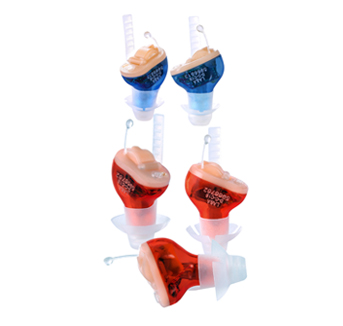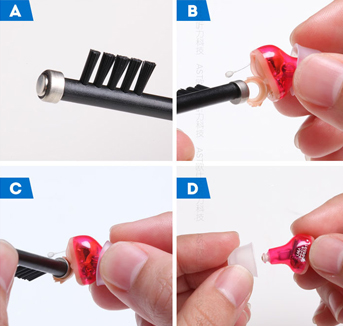 Cadenza T27 8 channels Mini Hearing Aids
8 Channels
12 Bands
15dB Noise Reduction
Description
Features
Life of Product
Maintenance and Repair
The Cadenza T27 Hearing Aid is our CIC (Completely In Canal) device. Using digital chips with high speed DSP signal processing, intelligent noise management system and feedback processing function, provide users with comfortable and excellent clarity listening pleasure.

There have 2 types ear domes: open-fit ear domes and closed ear domes. That can help user to hear comfortably during different environments, such as quiet home, traffic and meeting. Easy operation.

Non-programmable invisible CIC style
Battery: 10A
Fitting Range (<=80dB)
2 types ear domes: open-fit ear domes and closed ear domes (L/M/S size).
Eardomes list:
CCL/CCM/CCS/ORL/ORM/ORS
Colors includes:
Panel: Beige/Brown
Shell: Beige/Balck/Red/Blue
Noise reduction level:15dB
You can adjust volume and programs by VC or push button
The life of hearing aids is 3 years. 
For the ear plug, suggest replacing it once per year at the normal situation.
For the battery, suggest replacing it per 60 hours at the working situation.

How To Maintenance T27 CIC Hearing Aid?
When use hearing aids, earwax will accumulate in the ear canal and ear plugs loud mouth. Large accumulation of earwax may affect the sound quality of hearing aids, So please regularly clean your ear canal and hearing aids earplug.
a)Cleaning Hearing Aid
●Clean and wipe your hearing aid with a dry soft cloth.

●Use the brush to clear the earwax in the sound hole of hearing aid.

Clean or wipe hearing aid on the soft surface (such as: place the soft cloth or towel on the desk) to avoid hearing aid being damaged when fall down accidentally.
Never use any liquid like water to clean hearing aid since it may lead to permanently damage the circuitry.


Hot Searches