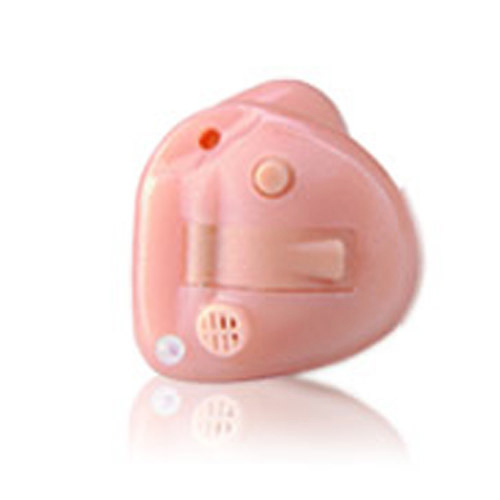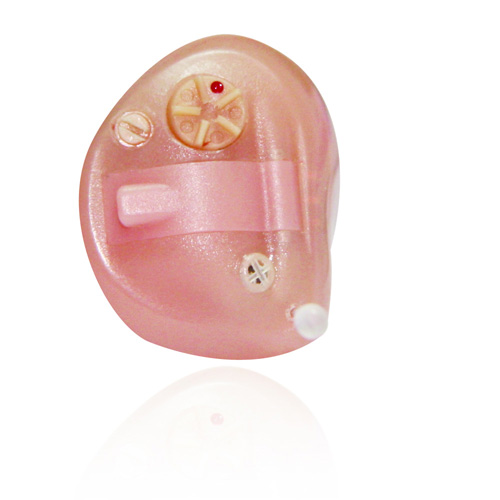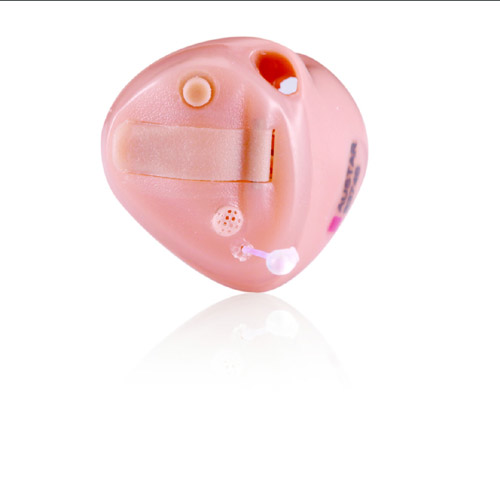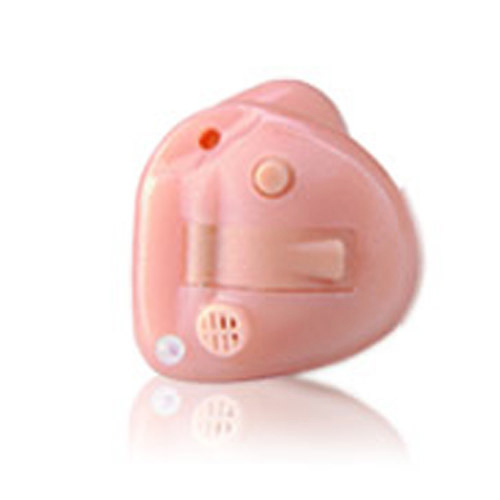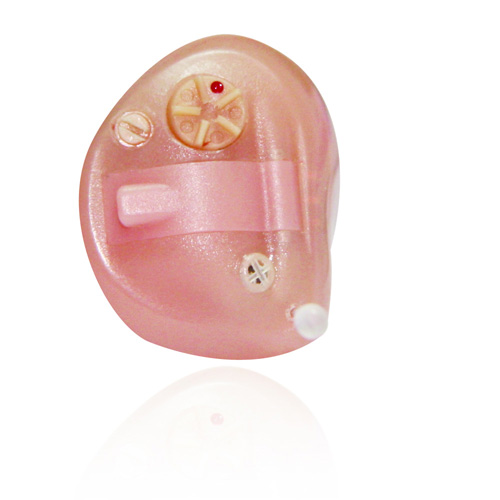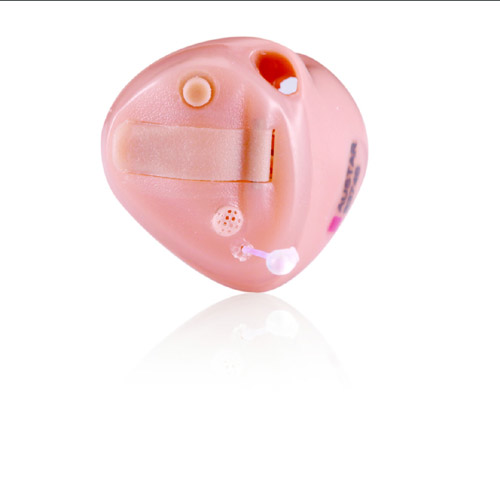 Fugue 12 Custom Made HSE Hearing Aids With Computer Fitting
12 Channel
16 Bands
3 Program
Description
Features
Technical Specifications
Maintenance
This is
Fugue 12 Custom Made HSE Hearing Aids With Computer Fitting
. Elite plateform technilogy, based on multi-core computing chips with high speed DSP signal processing, with advanced algortithmic methods. Innovative audio signal processing functions, perfect bionic human hearing perception of sound, develop a new chapter in hearing aids technology with outstanding sound quality, intelligent functions to show the future of hearing aid technology. Eilte plateform technology which includes multi-channel signal noise reduction processing and 32 channel DDRC technology, the 5th-generation intelligent multimode feedback sysytem. Elite lets people enjoy outstanding sound quality and hearing comfortably. The intelligent and user-friendly features demonstrate the exclusive feeling.
Intelligent Multi-Core Digital Processing System
12 Channel
16 Band
12 Multi-channels Expansion
Normal CASA Noise Reduction Manager
New 5th Generation Intelligent Multi-Modal Feedback Handling System
3 Program
High Precision Target Algorithm : 6 types
Fitting Record Sharing
Fugue 12 Custom Made HSE Hearing Aids With Computer Fitting Technical Specifications
:
Technical Specifications

CIC

IIC

ITC

HSE

MAX OSPL90(dBSPL)

112

110

116

116

HFA OSPL90(dBSPL)

108

106

110

110

Peak Gain(dB)

46

40

51

51

HFA FOG(dB)

41

35

44

44

Frequency Range F1,F2

F1≤

200Hz,

F1≤

200Hz,

F1≤

200Hz,

F1≤

200Hz,

F2≥

6330Hz

F2≥

6500Hz

F2≥

6250Hz

F2≥

6250Hz

THD at 500Hz

0.70%

0.90%

0.20%

0.20%

THD at 800Hz

0.80%

0.90%

0.40%

0.40%

THD at 1600Hz

1.20%

1.20%

0.30%

0.30%

Eq.Input Noise Level

24.9

25

25.3

25.3

Battery Current Drain

0.9

0.9

0.83

0.83

Attack Time

2

2

2

2

Release Time

46

46

52

52

HFA-SPLITS MASL

(

dBSPL

)

-

-

57

57
A.
Cleaning Custom Made HSE Hearing Aids
Clean your hearing aid with a dry soft cloth.
Use a brush to clean the earwax in the hearing aid sound hole.
Clean the hearing aid on soft desk or table to avoid the hearing aids to damaging.
Never use any liquid like water to clean it since they may lead to permanent damage to the circuitry.
B. Replace wax guard
The Wax guards come standard with white:
1.Identify A and B of the tool as below picture shows.
2.Removal:Insert A into the wax guard of hearing aid, rotate a cycle clockwise, and pull the wax guard out.
3.Installation:Insert B into the wax guard and remove the wax guard from the paper card, and insert the wax guard into the sound outlet of hearing aid.
Note: Wax guards are provided separately, please consult before you purchased.
C. Moisture prevention
Please put the hearing aid into the dry box before going to sleep every night to extend the life of the hearing aid.
Note: Dryer is provided separately.
D. Vibration prevention
Put the hearing aid in a shockproof box or shockproof bag when you don't need to use the hearing aid.
Hot Searches