How to save on hearing aids in 2021
2021-01-04
As you pack away the holiday decorations and look ahead to a new year, you may be thinking about how you will improve your health this year. Maybe your new year's resolution was that you want to address your ever-increasing (albeit, slowly) hearing loss. Perhaps you recognized some of the signs of hearing loss at recent gathers. Did you find it difficult to hear or understand individuals with a lot of background noise? Or did you feel frustrated when loved ones seemed to be mumbling? If price is a concern (as it is for many people), we have some good news – there are many options for keeping hearing aids affordable.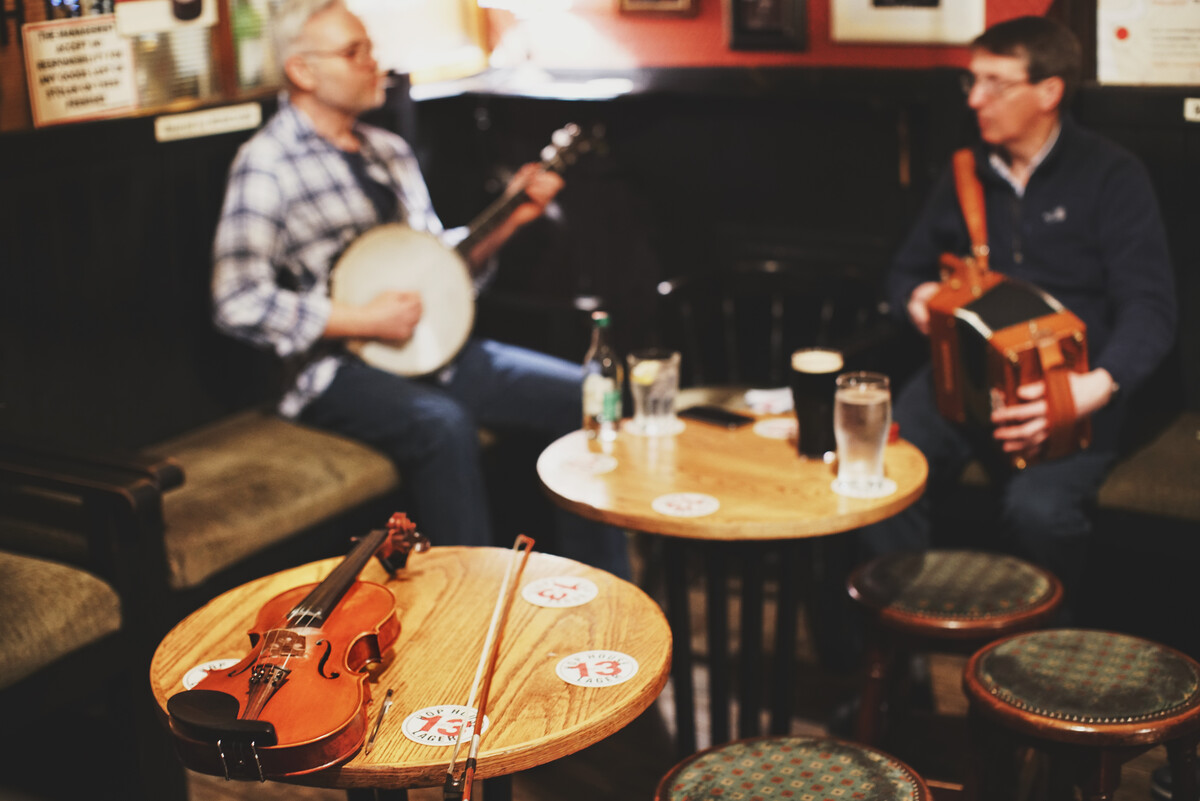 Use your Flexible Spending Account (FSA) funds to save on hearing aids
If you have an employer-sponsored FSA account, you'll be pleased to know that hearing aids are an acceptable charge to cover for yourself, your spouse or any dependents. This means you'll pay for hearing aids and related charges with pre-tax dollars. This special benefit can mean significant savings on health-related expenses, including hearing aids.
Yes, your Health Savings Accounts (HSA) works for hearing aids
Do you have high-deductible plan or other insurance plan that includes a Health Savings Account for medical expenses? Like an FSA, your HSA can be used for hearing aids and expenses related to hearing healthcare.
Medicare, Medicaid and hearing aids
Many people ask HearingLife if Medicare covers hearing aids. Although regular Medicare does not cover hearing aids, many Medicare Advantage Plans do cover hearing aids. Medicare Advantage plans vary widely, so if you are in the process of choosing a plan, make sure it includes hearing aids and related expenses. Medicare Advantage Programs have an enrollment period going on between January 1 and February 14 (annually) when you can change your current plan if you qualify for Medicare.
Can my health insurance help me save on hearing aids?
If you are considering purchasing hearing aids from HearingLife, our insurance team is happy to check your coverage. Check our information on hearing aid insurance or call our insurance professionals at 888-379-7214.
Save on hearing aids by getting a tax deduction
Good news – hearing aids are tax deductible. Of course there are some caveats – but in general you can deduct hearing aids, batteries, maintenance costs and repairs. You can also deduct related equipment, such as accessories that amplify sounds.
Financing is available via CareCredit®
HearingLife is pleased to partner with CareCredit to make hearing healthcare accessible. Although financing for hearing aids with CareCredit is subject to approval, once you have CareCredit you can also use it for many types of healthcare costs, such as dentists. CareCredit has more than 200,000 healthcare providers and health-related retailers in their network.
Saving on hearing aids with special offers
HearingLife understands that costs are a concern. That's why we offer various special offers to help keep hearing aids affordable. We offer a broad variety of hearing devices. And, while in general, the highest priced hearing aids provide top-tier quality and the latest features and functions, we are pleased to offer options in prices that meet most budgets. We offer complimentary hearing assessments and other services to help make services access to as many people as possible.
Taking care of your investment: keeping your hearing aids healthy
If you already have devices, one way to save costs is to maintain your hearing aids. Clean them daily with a soft cloth and bring them anytime you have a concern. If you are unsure how to properly clean them, or if the domes or other parts seem to be ready for replacement, stop in during our walk-in hours. You can also make an appointment with our hearing care providers for a maintenance refresher.
Choosing a device that meets your budget helps you save on hearing aids
When you meet with our hearing care provider, if you are on a tight budget, speak up! We have options that don't break the bank. Depending on the severity of your hearing loss, and your lifestyle choices (which can impact which hearing aid features would be right for your needs), we can give you multiple options to consider. We understand that hearing wellness should be accessible to everyone, and while the better the technology, the more you may need to pay, ultimately our goal is to help you hear better. Make a no-obligation appointment for a complimentary hearing assessment* today to get started.