How to choose a TV hearing aid for the hearing loss?
2021-03-23
How to choose a TV hearing aid for the hearing loss? TV listening devices for hearing impaired reviews, device to help elderly hear tv. Many people that suffer from hearing loss comment on problems hearing the television. This is traditionally tackled by simply turning up the volume; which of course helps but can cause many a cross word with others in the household (or sometimes with those in adjoining households!).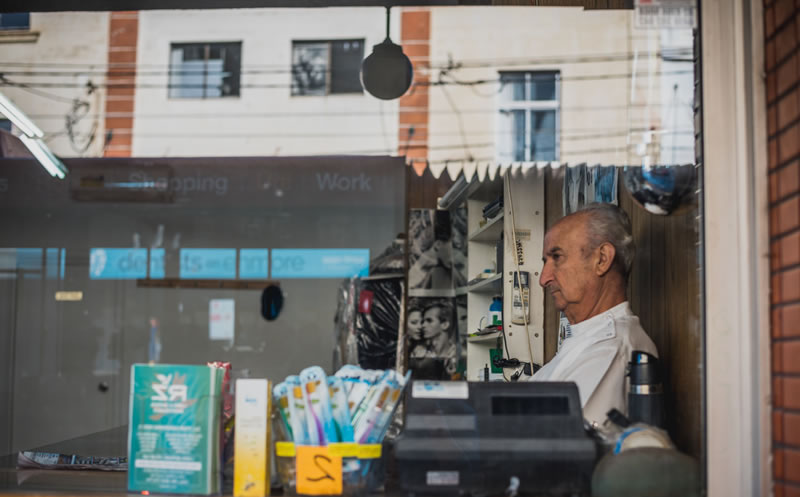 This is mostly due to a high frequency hearing loss (by far the most common type and frequently linked with age). This type of loss leads to challenges when trying to pick up the consonants in words, particularly the letters S, T, H, F, M, N etc. It is even more difficult for women's and small children's voices which have a higher frequency form overall.
As a consequence, changing the overall volume does help with these issues but also increases the volume of sounds unnecessarily; resulting in reaching for the remote every time a dramatic moment is emphasised by music.
How to choose a TV hearing aid for the hearing loss?
TV assistive listening devices
These clever devices are designed to provide a personal volume and tone setting for the individual, without affecting volume levels for the rest of the audience (or neighbours!). They usually take the form of a specialist set of headphones which operate wirelessly through infra-red or radio transmission. As they utilise the audio output from the scart connection, they do not interfere with the standard volume and tone settings for the TV and as such allow others to set these at a more comfortable level. These assistive listening devices have been historically popular for two main reasons, they have been much more affordable than the second alternative below and are only used for the purposes of TV viewing in the home and as such, attract less attention.
Hearing Aids
Hearing aids are designed to provide personal levels of volume or amplification with specific focus on certain frequencies; they offer much greater flexibility in this regard than TV Listeners and have several additional benefits. Firstly, they allow for communication from others whilst watching TV and provide or more 'rounded' sound picture as external noise sources are picked up; such as a doorbell, a telephone ring (or a smoke alarm!!). Secondly, they can be used to benefit in a far greater number of circumstances than is the case for TV Listeners extending to a variety of social circumstances as well as in the work place. As such they represent a far more flexible and broader beneficial option.
As a leading manufacturer of hearing aids in China, AUSTAR has a wide range of hearing aid products, both our Hearing Aids and TV Listeners start from amazingly affordable prices – which means price, at least, is no longer a reason not to try one…
About AUSTAR Hearing Aids
Xiamen AUSTAR is the leading manufacturer of hearing aids in China. Wholesale behind the ear (BTE) hearing aids, in the ear (ITE) hearing aids, rechargeable hearing aids and other types of hearing aids and use our own fitting system software for programming hearing aids to ensure superior quality of hearing aids and make price competitive in this industry. There are more and more hearing aid companies in the USA, Europe and Mid East choose to build long-term business relationships with Xiamen AUSTAR.
Please feel free to contact us if you are hearing aid wholesalers/distributors and looking for a trustworthy Chinese manufacturer/supplier. No only the custom hearing aid are available, we have a strong R&D teams and engineers to support your any special requirement and development. We are not only your supplier, but your partner and technical supporter. AUSTAR commit to provide customers with excellent service, satisfactory quality and competitive prices, help you expand your market and save hearing aid price/costs!