Two are Better than One
2021-01-21
Hearing loss comes in varying degrees. Yet most often professionals advise that you treat any significant loss through implementation of hearing devices. Most often with two hearing aids. Recent developments have made these formerly cumbersome eyesores into seamless (and even sometimes invisible) electronics. HearingLife believes that clear and confident hearing is priceless, and these electronic devices are worth the investment.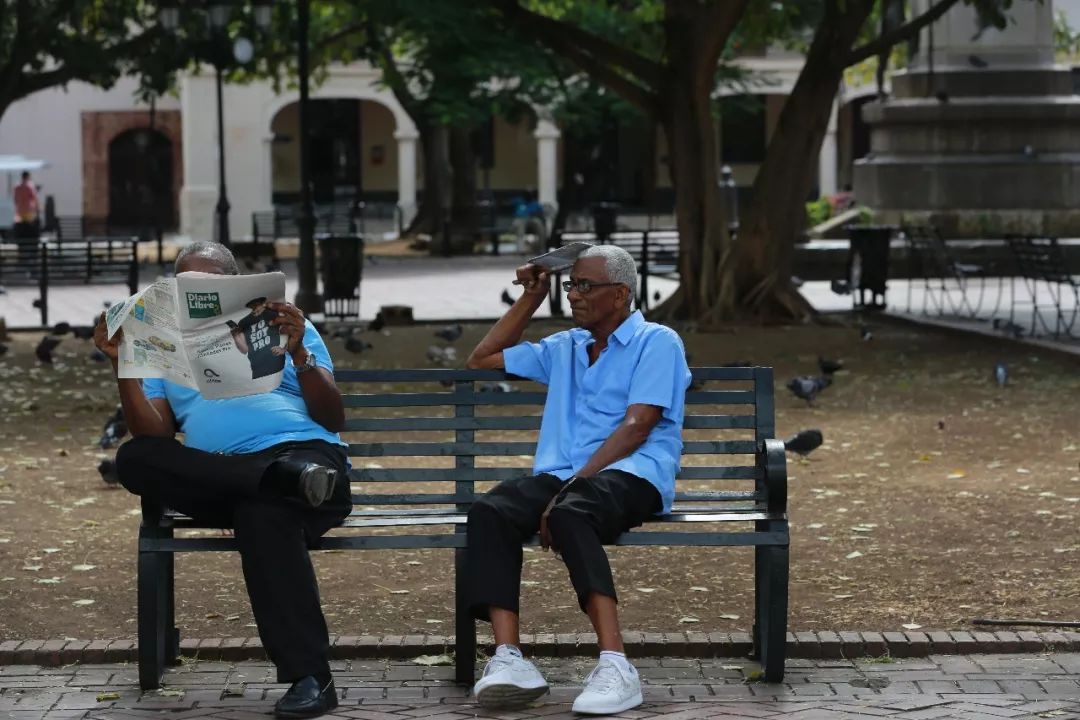 Unique solutions for your ears
Hearing aids are no longer "one size fits all" models. Many different styles and designs offer the wearer the best quality of hearing for their individual lifestyle and needs. For this reason, getting an assessment from a hearing professional is vital when choosing what devices are right for you.
Two hearing aids? Forget about it!
If you consult the top hearing industry professionals, they generally recommend using dual hearing aids to combat most types of hearing loss. Using two devices simultaneously (or binaural hearing) benefits the wearer to such a significant degree that it outweighs the additional cost. With two hearing aids, you will:
Have a better understanding of speech – Two hearing aids allow for easier selective listening. Your brain can focus on the exact conversation you want to hear, not the background noise that is a nuisance to all untreated hearing loss sufferers (and even those who use one device).
Be able to understand more accurately – Even in the most difficult of situations, speech intelligibility is vastly improved when two devices are utilized instead of one.
Be able to correctly identify the origin of noise – Binaural hearing is optimal for localization or the direction in which sound originates.
Have a better quality of sound – A simple numerical comparison says it all. Would you prefer 180 degrees or 360 degrees of sound reception? With two devices, the 360 degrees of reception allows for the most natural sound quality that is technologically possible.
Experience a smooth quality of tone for better sound identification – Two hearing aids requires less volume than one. With the reduction of distortion, you can identify and comprehend sounds easier.
Keep both of your ears active – With two devices, you will discover a wider hearing range. When both ears actively participate in the auditory process, you gain double the hearing power. With only one, the unaided ear can degrade over time. You can avoid Auditory Deprivation Effect with binaural hearing which two devices can provide!
Okay, I understand… but do I really need two hearing aids?
Usually, you will. However, if your hearing assessment reveals that your hearing is completely normal in one ear, a second hearing device won't help you. Adversely, if you show total deafness in one ear, you won't need two hearing aids. Also, if you suffer from chronic ear infections (which is a cause of hearing loss), a single hearing aid may work best. This will help you avoid aggravating the infection and limit the number of reoccurrences. Some specific forms of hearing loss cause garbled speech and no hearing aids would help.