Understanding the Price of Hearing Aids
2021-01-12
Why do hearing aids cost so much? According to the American Academy of Audiology, hearing loss is the third most common health problem in the United States (behind heart disease and arthritis).1 Every day, hearing aids help people enjoy a better quality of life by giving them an optimal sense of hearing. Yet it comes with a price – one that is a primary concern of many prospective hearing device wearers. These life-changing devices can be expensive, but don't let 'sticker shock' dissuade you from hearing well.
Just as current wearers of hearing devices learned, many facets affect the price. You will encounter a plethora of options on the market across a wide range of prices – from cheap over-the-counter sound augmenters to the more expensive professionally fit and personally programmed high-tech minicomputers. The choice is yours and we are here to help you make a well-informed decision.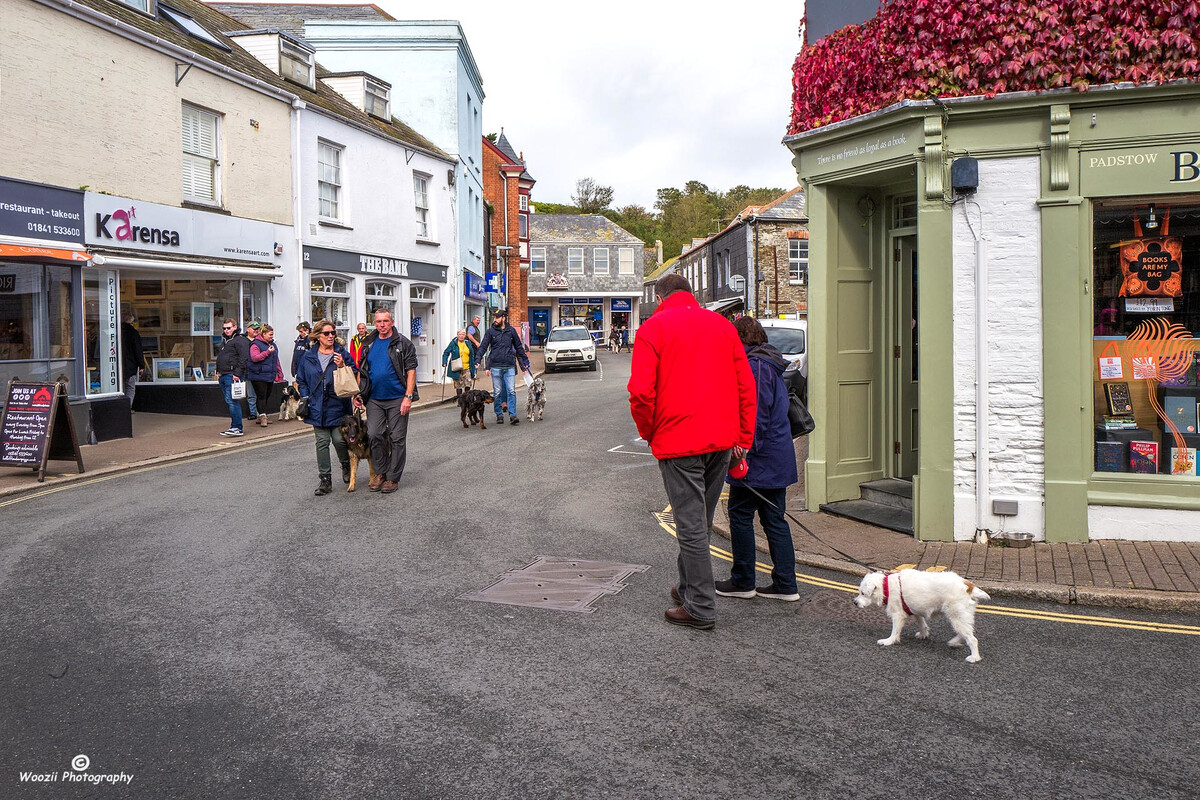 These are not your grandma's hearing aids
Today's hearing devices bear little resemblance to their predecessors. Packed with technological features that were even unimaginable only a decade ago, today's devices offer better sound quality with many advanced functions that bring vibrant hearing to their wearers. The exact features will change with the make and model of your device and will also impact pricing.
The most up-to-date devices deliver a better listening experience that heightens the wearer's quality of life every day. Many devices can automatically filter the sounds around you, allowing your brain to focus on what you need to hear. Some models connect with your cell phone or TV, emitting sound directly into your ears. Others will work with everyday electronics, like the lights in your home.
These features come with a price. Many years of research cultivated the current technology, design and production. To ensure optimal outcomes, health care professionals personalize each device for the individual person. The advantages of having your hearing properly assessed, receiving a device fitted personally for you, and the benefits of follow-up care all factor into the final cost of the device. Personalization has its benefits. Not only will you enjoy improved hearing, but you have a choice of advanced features. For instance, if you have a smartphone, you might want to spring for a hearing devices that will sync to it. If your version of a "smartphone" is your beloved landline, this feature (and its added cost) may not be of service to you.
Design innovations: now you see me… now you don't
Many people refuse to even seek out a hearing assessment because they are concerned about the opinion of others. If even admitting to a hearing loss is a struggle, can you imagine what it would be like if you were told you needed a hearing device? Well, fear not as new technological advancements have made some models practically invisible to the naked eye. Whether you prefer hearing aids that would be completely hidden in your ear canal, or ones that would sit discreetly behind them, new designs have changed the stigma of these devices. Many models can even match your skin tone. But don't let their size fool you as these smaller models deliver some of the clearest sound to your brain's temporal lobe that is available today.
Take it from the experts… you are in good hands
From the countless engineers who built the varied stages of prototypes, or the designers who took those advancements and made these minicomputers stylish, producing hearing aids takes more than just time. It took a team of professionals that had one goal in mind: giving the world the gift of hearing well. And while you may never know many who have had some impact on your own device, the hearing care professional at your local clinic is an ideal representation of all their work. Each and every one of these people are part of the team that innovated this ancient electronic device to the 21st Century!
Offsetting the price of hearing aids
We have some good news
Hearing aids are tax-deductible! This is not a universal regulation, so check with your accountant to make sure you qualify.
You may hearing aid insurance coverage.
You can finance your hearing aids. Many healthcare providers (including us) accept CareCredit.
Use your FSA. You may use your Flexible Spending Account (FSA) to pay for your hearing aids.
Some local and national agencies offer hearing aid banks and other sources of help.
The gift of hearing has many rewards
Hearing loss may be costing you money! Many studies have shown that those with untreated hearing loss earn less than those who hear optimally.
Hearing well means a better quality of life. Whether you need to hear well to be successful at work, or to enjoy leisure activities like dining out, going to the movies or traveling. Not hearing well means you are wasting money if you aren't getting the most out of these activities.
Communicating with loved ones = priceless. Digital hearing aids cost $1200-$3600. Flying to see your family across the country = $450. Hearing your granddaughter's solo performance = priceless.
Hearing aids are an investment in your wellness
Never forget the reason you are even considering purchasing a hearing device: living a full and worthwhile life! Hearing well is crucial to having the best quality of life.