What Your Hearing Care Provider Can Do For You
2021-01-11
What prevents individuals from achieving better hearing? There are several answers. For many people, hearing loss seems to just sneak up slowly over time. Many do not even realize they have an issue until it becomes significant. And because it isn't noticed, it isn't mentioned at an annual physical, and even more time goes by without seeking help. In fact, on average, it takes a person 7-10 years1 to seek help for hearing loss. By the time a person realizes the full impact of hearing loss, they may just want a quick fix to a complicated problem.
Regrettably, many people with hearing loss are lured into the supposedly "cheaper and easier" methods of correcting it, either through the purchase of hearing aids online, choosing a personal sound amplifier, or by visiting big box stores that are much more concerned with profits than patient care. In spite of the allure of these seemingly simple fixes, the fact is that a professional hearing care provider is your best resource to address your hearing healthcare.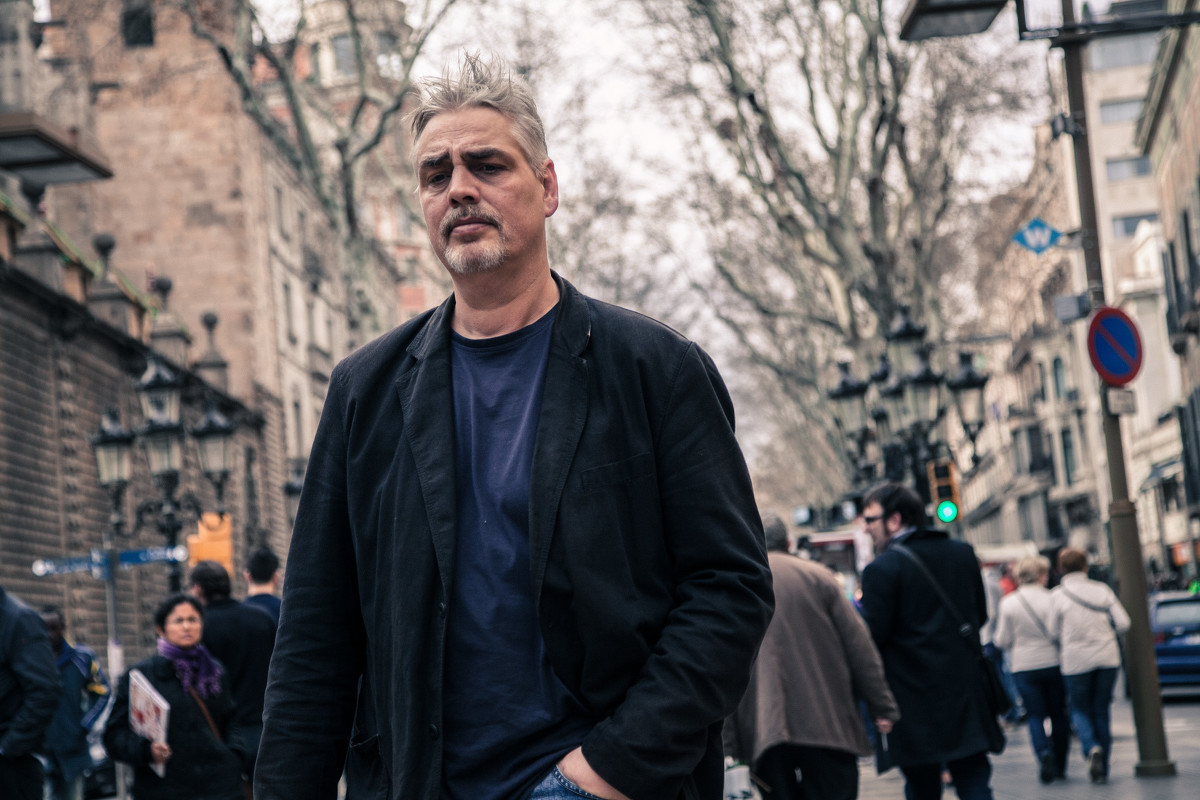 What the big boxes and online hearing aid retailers aren't telling you
Maybe you've heard that you can buy hearing aids similar to those from hearing care professionals from the big box stores for little money. These stores are only successful because they can sell a large volume of low-priced goods, often very cheaply, to gain larger revenue. They focus on efficiency, which is a polite way of saying "get as many people in and out the door as rapidly as possible." Admittedly, this profit-centric model works well for many purchases, because you probably don't need professional, personalized care to help choose your t-shirts or soap. Customer service simply doesn't factor in to these types of purchases. But purchasing hearing aids is more complicated; you need a professional to guide you. Your ears deserve individual attention from trained professionals.
Looks can be deceiving
Beware of hearing aids from online retailers. They are probably not the same quality of product, even if they come from the same manufacturer. Models may differ slightly, making them eligible for discounted pricing, without the features that hearing care professionals can offer.
Hearing care experts use a customer-centric business model
Our hearing care providers are completely different. We are not obsessed with short-term profits because we focus on customer care. Have we identified your individual needs and found a solution that suits you? Are you willing to return to us for your future care? Would you refer us to your friends and neighbors? If the answer to any of these questions is yes, then we have been successful in our approach to care.
We thrive on providing quality care, which benefits both the person with hearing loss as well as our team.
In contrast, what will happen if the big box stores can't deliver quality care and happy customers? They will push more advertising to increase their flow of new customers, offering the same "quick and cheap fix" that lured the original customers.
Because individuals experience hearing differently, it's important to choose your hearing care provider wisely
Hearing is complex; like our fingerprints, everyone's hearing is unique. So the frequencies your friend may hear well could be the same ones that you can't hear. In other words, you can't just take the surrounding sound, make it all louder, pump it into your ears and expect good results. But this is in essence what personal sound amplifiers and over-the-counter hearing aid models do.
The truth is, the sounds your hearing aids amplify — AND the sounds they don't — must complement the way you, and only you, hear. Hearing care professionals accomplish this through:
Assessing* your hearing to learn the EXACT nature of your hearing loss
Understanding the variety of hearing aids and their individual capabilities (as well as what they cannot do)
Identifying what works for your needs
Fitting and programming your hearing aids to boost the sounds you have difficulty hearing, while identifying and repressing the sounds you don't want to hear (such as low-frequency background noise)
Providing follow-up care, especially in the first few weeks when the device is new and may need further adjustments
For the hearing care provider, acquiring this knowledge requires a lot of instruction and patient care experience. This is how we can conduct the appropriate assessment* to help patients pick the right hearing aid, professionally program the hearing aids and provide the coaching and aftercare necessary for optimal hearing. We don't cut corners in providing comprehensive hearing care. That is why the results are well worth your time and effort.
Make the right choice for you
Who do you trust with your hearing? Someone who views you only as a transaction, consumer or a means to reaching sales targets? Or do you trust an experienced hearing professional who cares about the same thing you do — attaining the best hearing possible? We think the decision is easy: relationships are the lifeblood of successful hearing care.
Still have questions?
We welcome you to call (866) 657-6952 to make an appointment today. Hearing starts with a conversation. Our friendly team is there for you throughout the process of identifying your needs, finding the right hearing aid (if that's right for you), fitting, adjusting and following up with you. Your hearing satisfaction is our goal – and we measure our success through your wellness.