Will wearing cheap hearing aids affect your health?
2020-05-12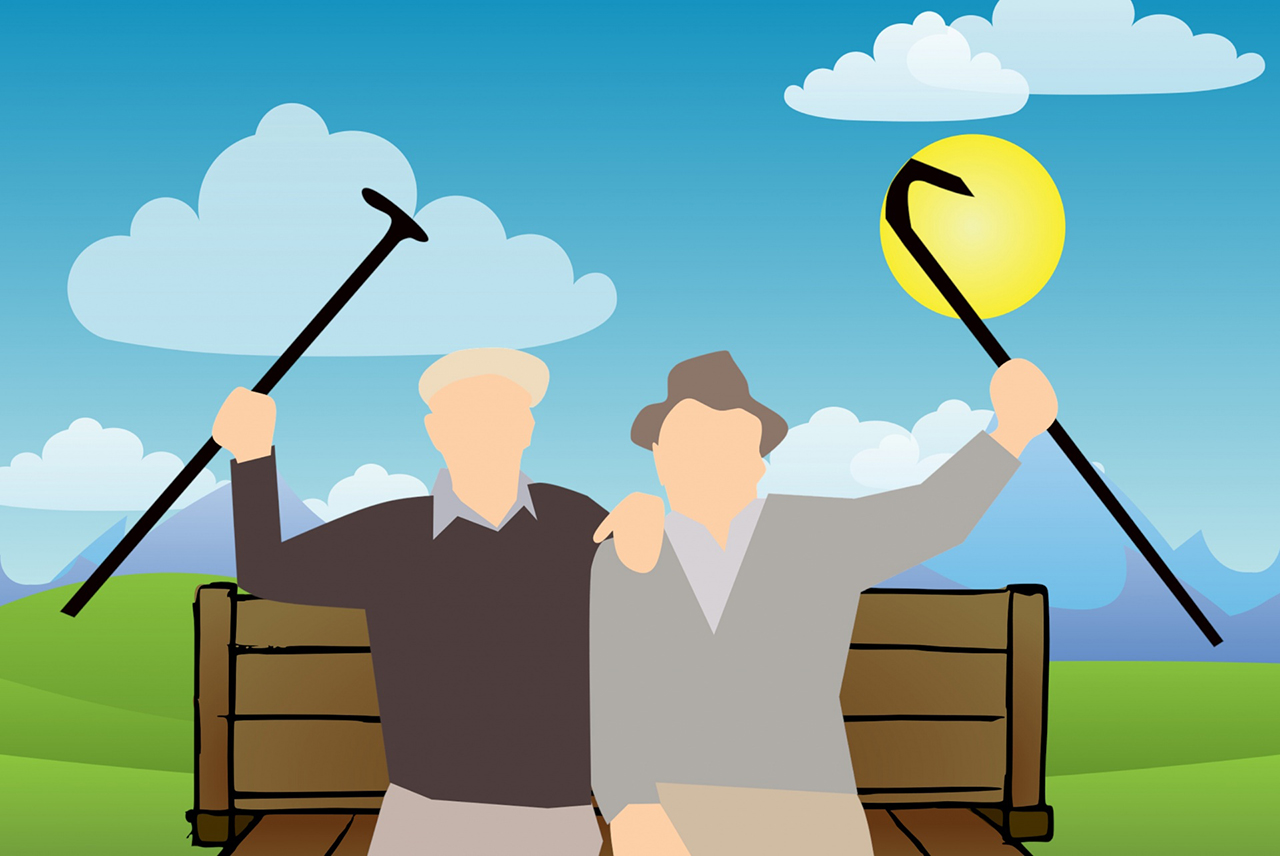 Hearing aids will not have any impact on the health of the body. It is not cheap hearing aids that are not good. The only thing matter is whether hearing aids are suitable or not. Of course, cheap hearing aids are not comfortable to wear. If the matching is not good, it will have an impact on deafness.
If it is big, it will be ear shattering, but if small, it will not be heard. Therefore, hearing aids must be tested and matched in a professional agent, which is suitable for your own hearing aids. Only in this way can it be helpful to wear them, and they will not become more and more deaf.