Best affordable hearing aids on the market
2022-07-08
This is the latest hearing aid produced by the AUSTAR hearing aid manufacturer, which is fully functional and affordable. Arguably the most affordable hearing aids on the market as seen on TV. Compared with other hearing aid brands on the market, the price of hearing aids is the most economical, and the functions can basically meet the daily use.
Bluetooth Hearing Aids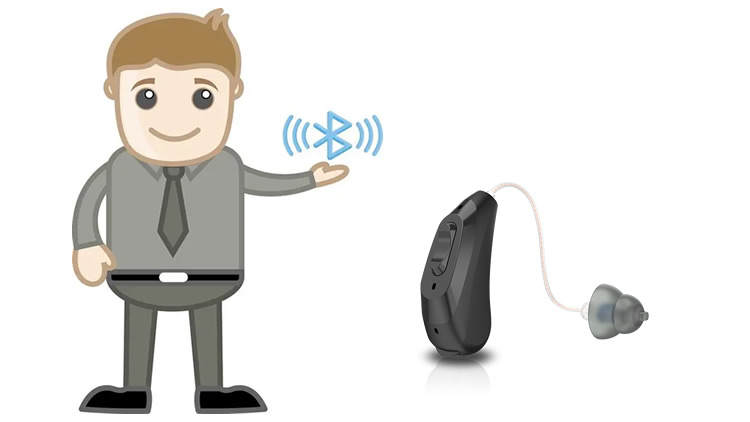 For the elderly with inconvenient hands and feet, it is very troublesome to adjust the volume of the sound directly on the hearing aid, and it is necessary to remove the hearing aid from the ear several times to achieve the desired effect. The Bluetooth function solves this problem. Users can connect the hearing aids through the debugged mobile app and debug directly in the app, which is fast and convenient.
Hearing aids with direct TV connection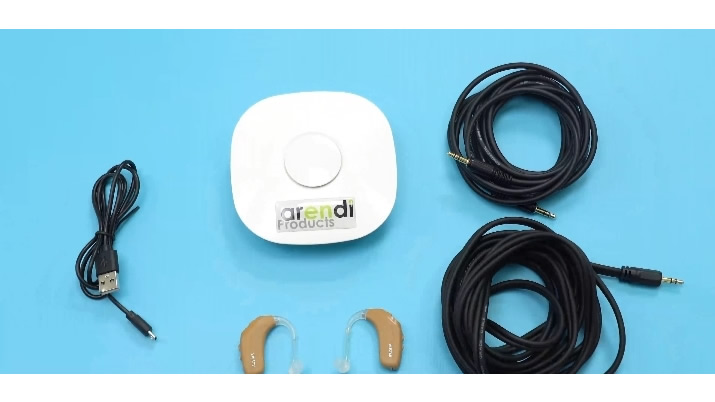 The appearance of TV companions is deeply loved by the people who follow TV series. Wearing hearing aids to watch TV not only facilitates life, but also reduces the time it takes for the sound to reach the inner ear and the distortion of the sound.
Noise reduction function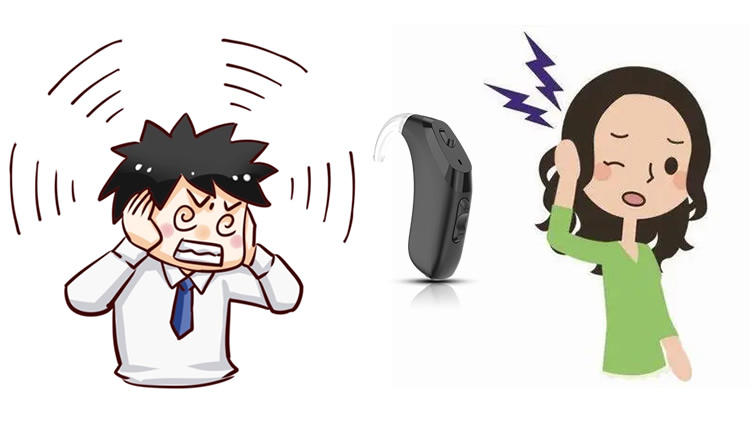 For the hearing-impaired people, they are eager to hear more sounds, but when they actually hear all the sounds, they feel too noisy and can't stand it. They want to hear meaningful sounds and block out meaningless noises. At this time, the noise reduction function of the hearing aid can be turned on, so that the hearing aid can automatically reduce the ambient noise while working, so that the user can wear it comfortably.
Rechargeable hearing aids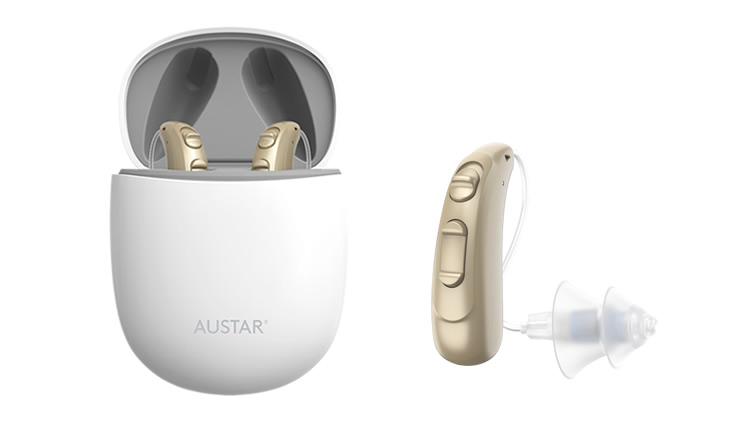 Although hearing aids with batteries are more convenient and more stable. However, many users are more willing to choose rechargeable hearing aids considering the price of batteries and environmental issues. Rechargeable RIC hearing aids are the most popular hot product in 2022.
Automatic switching environment function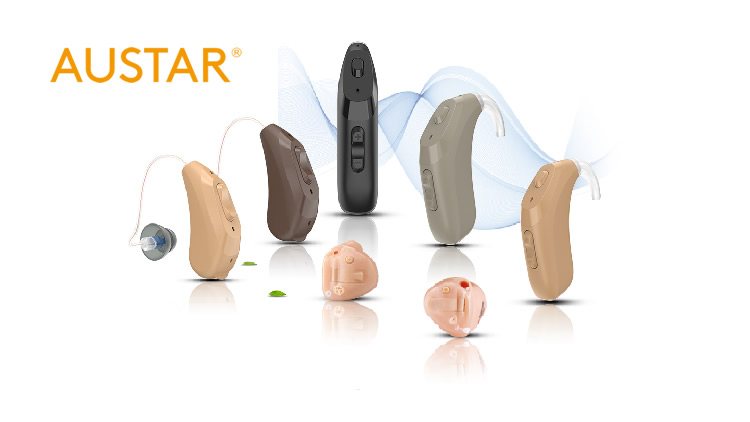 For some people with complex working environments, they need to go in and out of different occasions, and they need to switch between different scenes at any time. It would be more troublesome to switch directly manually. In order to meet the needs of such people, the hearing aid has an automatic switching environment function, which will recognize different scenes and switch freely, which is convenient and fast.
This affordable hearing aid is a favorite among hearing-impaired users due to its many features. Looking for the best affordable hearing aids on the market, the best hearing aid brands for seniors, AUSTAR is the ideal choice.